An engaging set of four matches characterized today's events in the Men's Golden European League. Teams from Czech Republic, Denmark, Ukraine, and Macedonia all emerged victorious from their respective fixtures.
In Group C, the Czech Republic displayed their prowess by defeating Estonia with a 3-1 scoreline. Meanwhile, Group A saw Denmark dominate Portugal, echoing the same 3-1 victory.
The narrative in Group B was no different, with Ukraine, the current frontrunners, showing no mercy to the host team Belgium, sweeping the match with a decisive 3-0 victory.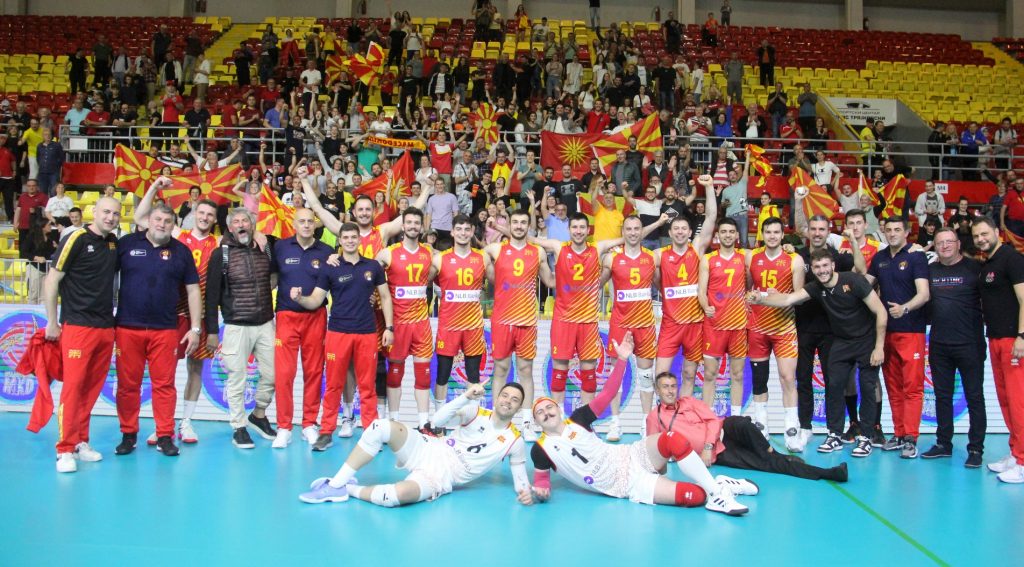 The day's most riveting game was held in Macedonia, where the host team was pushed to a fifth set in a fiercely contested encounter. The home side finally triumphed with set scores reading 25-17, 25-22, 22-25, 29-31, 16-14, marking a climactic end to a day filled with high-level volleyball.