In today's action of the women's CEV Golden European League, Romania and Belgium emerged as the victorious teams.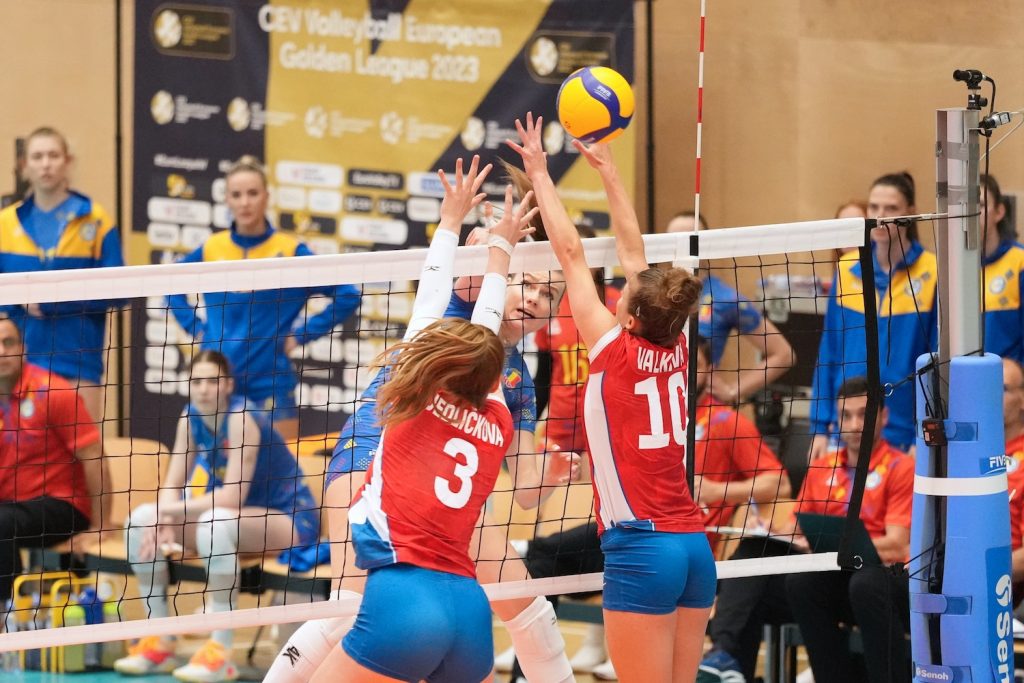 The first match, held in the Czech Republic, saw a determined Romanian team overpowering the hosts with a decisive 3-1 score. Meanwhile, in a simultaneous display of home ground advantage, Belgium outclassed Sweden with an identical 3-1 result.
As it stands, Belgium takes the lead in Group B, boasting an impeccable record with two wins from two matches, thereby securing a total of six points. On the other hand, Group B presents a more level playing field, with the Czech Republic, Romania, and Slovakia each holding three points and one win from their two matches played.