Three days before the match of the Round of 16 at the 2022 FIVB Volleyball Men's World Championship, the France National Team found out that there was a Covid-19 case in their delegation.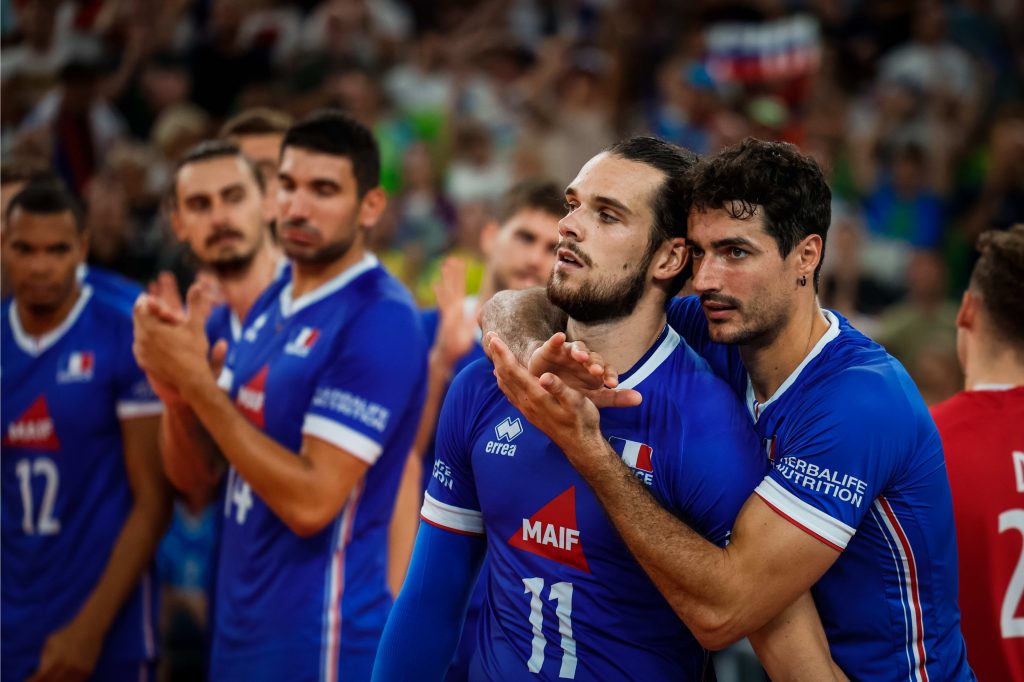 Loïc Gellier, assistant coach of the France National Team currently involved in the World Championship in Ljubljana, has tested positive for Covid-19. He's placed in isolation, the French federation reported. However, despite his imposed isolation, Gellier should be available again with the group for the Round of 16 encounter against Japan on Monday, September 5.
The regulations put in place by the International Volleyball Federation (FIVB) for this competition exempt players with contact cases from being tested if they're vaccinated, which is the case for the French team members.