In the thrilling race to secure the two tickets to the Olympic Games from Pool C of the men's FIVB Road to Paris 2024 Olympic Qualifiers in Xi'an, powerhouses Argentina and Belgium locked horns in an epic five-set clash. Emerging triumphant, Argentina surpassed Belgium in the current pool standings.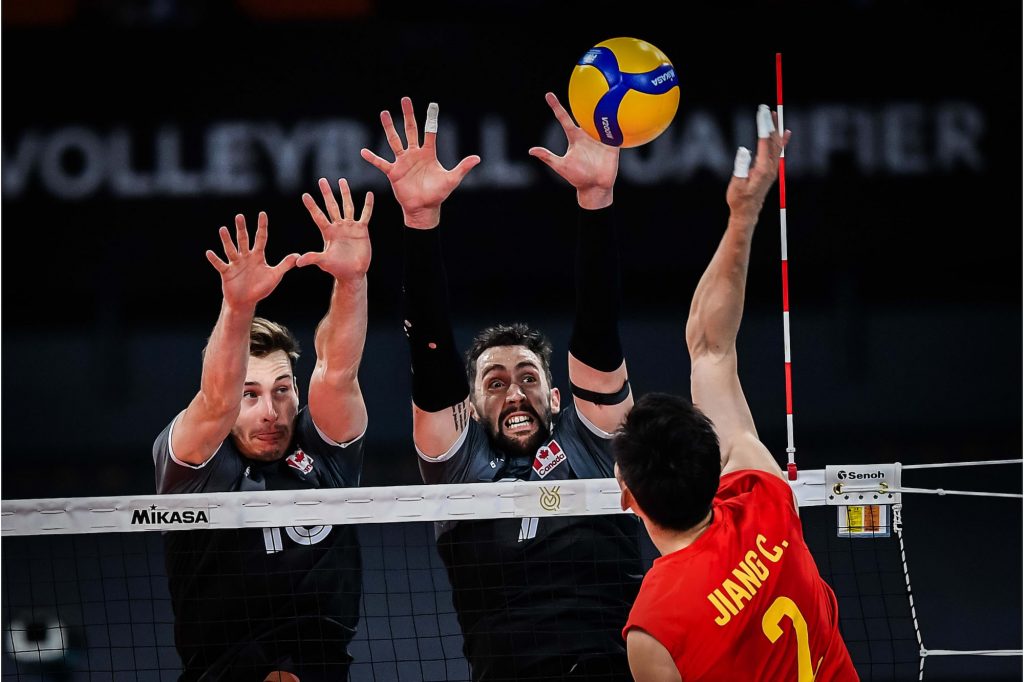 Kicking off the day, Bulgaria surprised everyone with a commanding 3-0 (25-23, 25-21, 30-28) win over the Netherlands. Spearheaded by captain Tsvetan Sokolov's 13 points, Bulgaria showcased their prowess. Netherlands' Nimir Abdel-Aziz topped the match with 16 points despite the loss.
Argentina, after establishing an initial two-set dominance, faced fierce resistance from Belgium, who bounced back to force a fifth set. However, Argentina clinched the tie-breaker, registering a 3-2 (25-22, 25-23, 18-25, 21-25, 15-13) victory. Facundo Conte's 21-point contribution was vital for Argentina, while Belgium's Ferre Reggers dominated with 27 points.
Meanwhile, favorites Poland effortlessly maintained their unbeaten run with a 3-0 (25-21, 25-19, 25-14) rout of Mexico. Tomasz Fornal's 10 points guided the team's success, solidifying their position atop the table.
Canada clinched a 3-1 standing and nine points following their decisive 3-0 (25-19, 25-22, 26-24) victory against host team China. Stephen Maar led Canada with 20 points, closely followed by Eric Loeppky's 17-point contribution. On the Chinese side, Yu Yuantai was the standout performer, scoring 14 points.
Was this response better or worse?BetterWorseSame
Pool C – Day 4
Bulgaria vs. Netherlands 3-0 (25-23, 25-21, 30-28)
Argentina vs. Belgium 3-2 (25-22, 25-23, 18-25, 21-25, 15-13)
Poland vs. Mexico 3-0 (25-21, 25-19, 25-14)
Canada vs. China 3-0 (25-19, 25-22, 26-24)