The France National Team will have to continue playing in the 2022 FIVB Volleyball Men's World Championship without Kévin Tillie.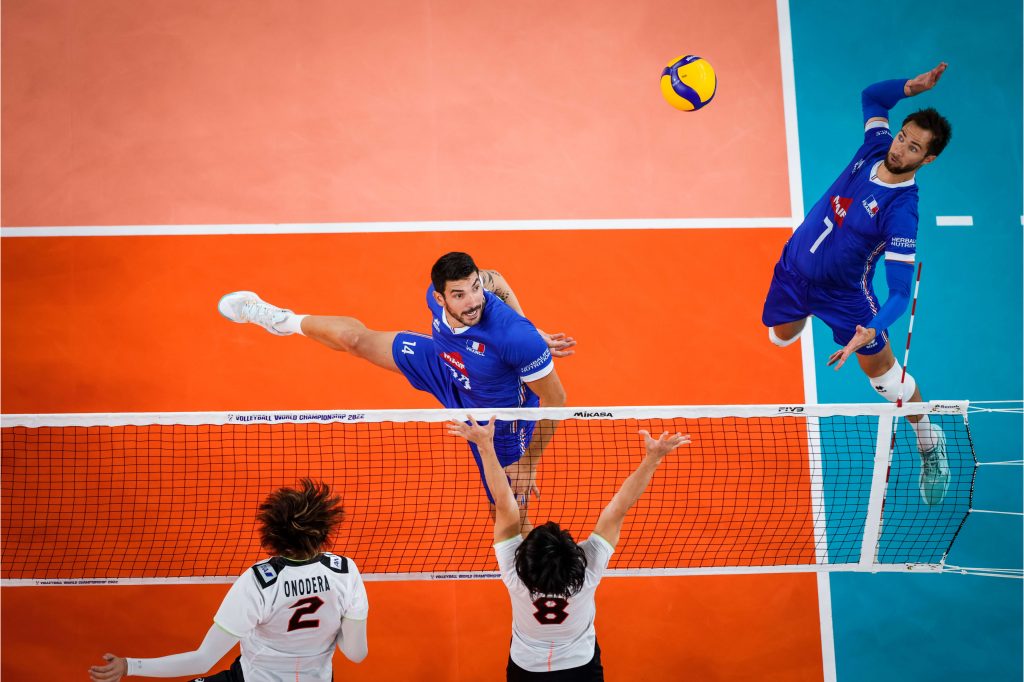 The French federation (FFV) informed that the starting outside hitter of the country's men's national team at the 2022 World Championship, Kévin Tillie, is out of the competition. An experienced player, the son of a former 'Les Bleus' head coach, Laurent Tillie, got injured in the arch of the foot last night during the Round of 16 match against Japan.
Tillie sustained the injury when he landed on the ground at the start of the third set, which forced him out. The player underwent medical examinations which revealed a partial rupture of the superficial plantar aponeurosis of the right foot over 20 millimeters.