VfB Friedrichshafen will play home games in the ratiopharm arena Ulm / Neu-Ulm.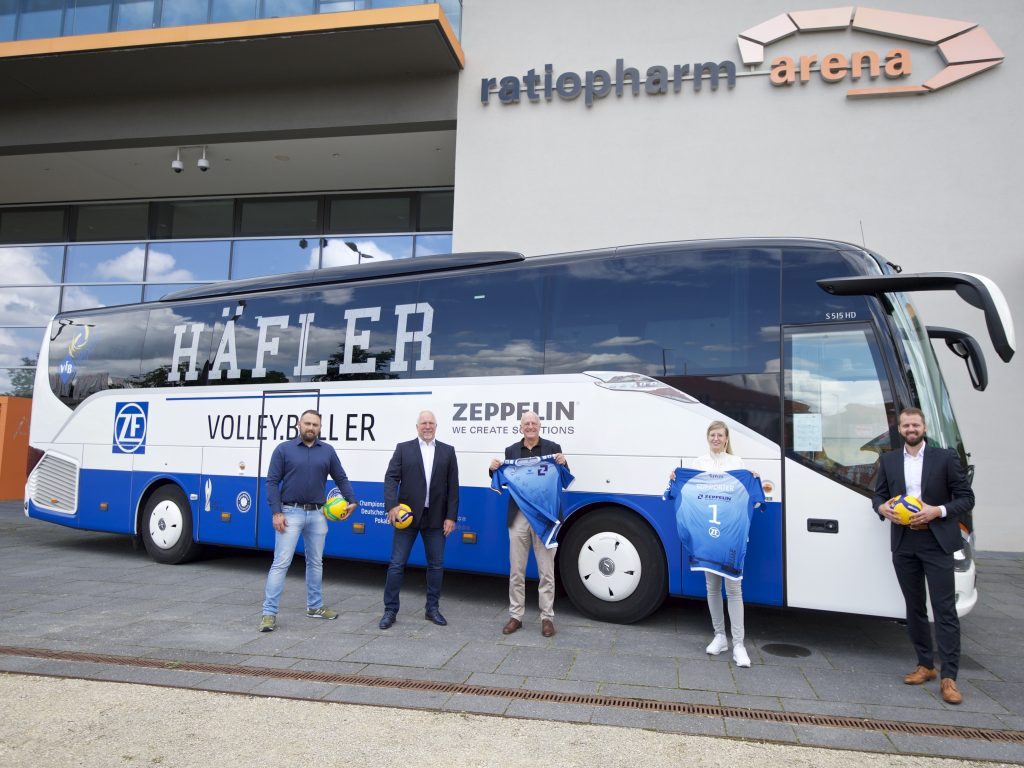 This news was published at the VfB Friedrichshafen press conference and published via social media.
In the previous season due to construction problems (risk to safety inside the hall due to corrosion on the steel cables of the roof structure) the volleyball team could not train and play in the legendary ZF Arena and temporarily moved to Messe Friedrichshafen (Friedrichshafen Exhibition Center). Since Messe Friedrichshafen, which was the venue for the official VfB Friedrichshafen matches last season, is only partially available due to the program of events, the club found a solution in the modern multi-purpose arena in Ulm. The team, led by head coach Mark Lebedew, will continue to train and perform daily activities in Friedrichshafen, on Lake Constance.
"The situation with the closed ZF ARENA and with Corona is certainly very difficult for the club. But we are happy to be able to play in such a great hall, "says Mark Lebedew, head coach of VfB Friedrichshafen.