In the remaining games of the second day of the Men's NORCECA Continental Championship, the USA defeated the Dominican Republic, and Mexico was better than Puerto Rico.
United States defeated Dominican Republic 3-1 (25-18, 23-25, 25-18, 26-24) and remained second in Pool B.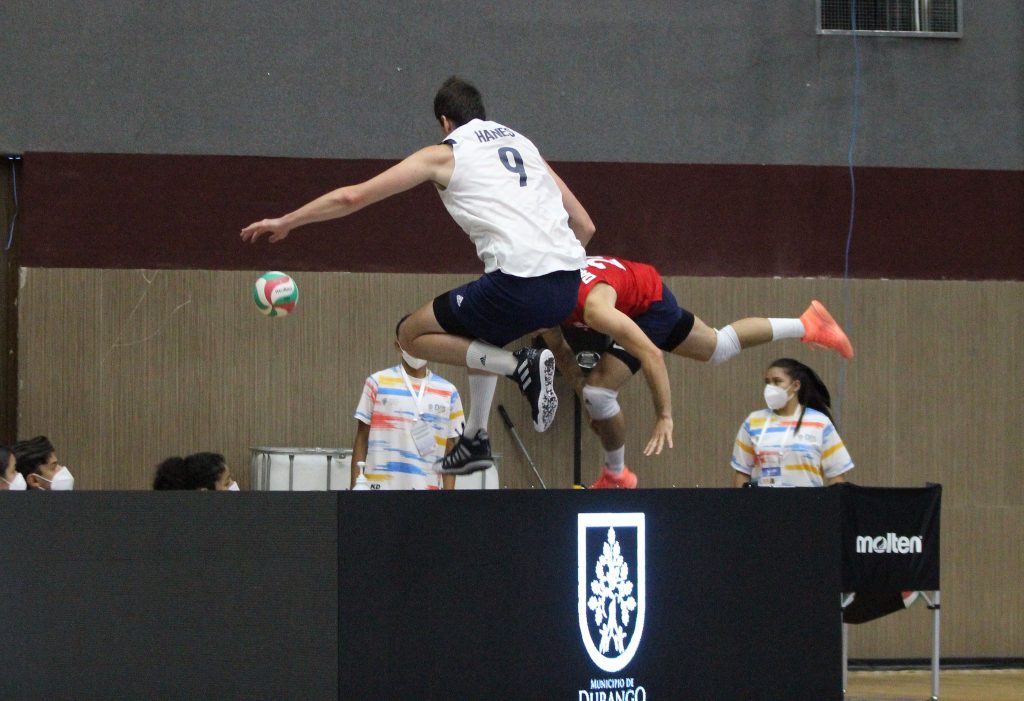 Jake Hanes led the United States with 28 points and was the top scorer of the match, while Brett Wildman and Tyler Mitcham added 15 points each.
Henry Tapia and Henry Lopez Capellan were the top scorers of the Dominican Republic with 10 points each.
Jake Hanes (USA): "We really enjoyed ourselves out there. We are a new team, I think despite the short time we've together we trust each other a lot. Every time someone does something good we are really excited for each other. We had solid communication and we came much faster today and it was easy to get it going offensively and defensively".
Henry Lopez (DOM): "They crushed us with their services, especially number 9 (Jake Hanes), that forced us to play against a really high block and that's why they had the advantage. Our attacks were good, it worked well".
Mexico defeated Puerto Rico 3-1 (20-25, 25-22, 25-20, 25-18) and holds the first place in Pool A.
Led by Josue Lopez who scored 20 points, Mexico came back after losing the first set and achieved an important victory to remain the only undefeated team in Pool A.
Gabriel Garcia was Puerto Rico's top scorer with 18 points, while Pedro Nieves and Pedro Molina added 7 each.
Josue Lopez (MEX): "The difference between the first set and the rest of the match was our serves, they were lazy and we also committed receiving errors. We were able to make some damage with our serves from the second set further and that helped us a lot. Tomorrow we close pool-play and our goal is to finish first, we will work hard to beat Canada, and we are not giving up".
Gabriel Garcia (PUR): "Mexico improved after the first set; we were looking to find our rhythm for moments but things didn't turn in our favor. We have won win and one loss, that makes come down from our cloud and keep us settled, humble and focused on analyzing this game and find out what went wrong".
Pool A
Canada – Trinindad and Tobago 3-0 (25-22, 25-18, 25-14)
United States – Dominican Republic 3-1 (25-18, 23-25, 25-18, 26-24)
Pool B
Cuba – Guatemala 3-0 (25-22, 25-22, 25-19)
Mexico – Puerto Rico 3-1 (20-25, 25-22, 25-20, 25-18)
For more information on the results and ranking, click here.