Canada achieved first victory in Pool A by beating Trinidad and Tobago 3-0 (25-22, 25-18, 25-14) on the second day of competition at the NORCECA Men's Continental Championships.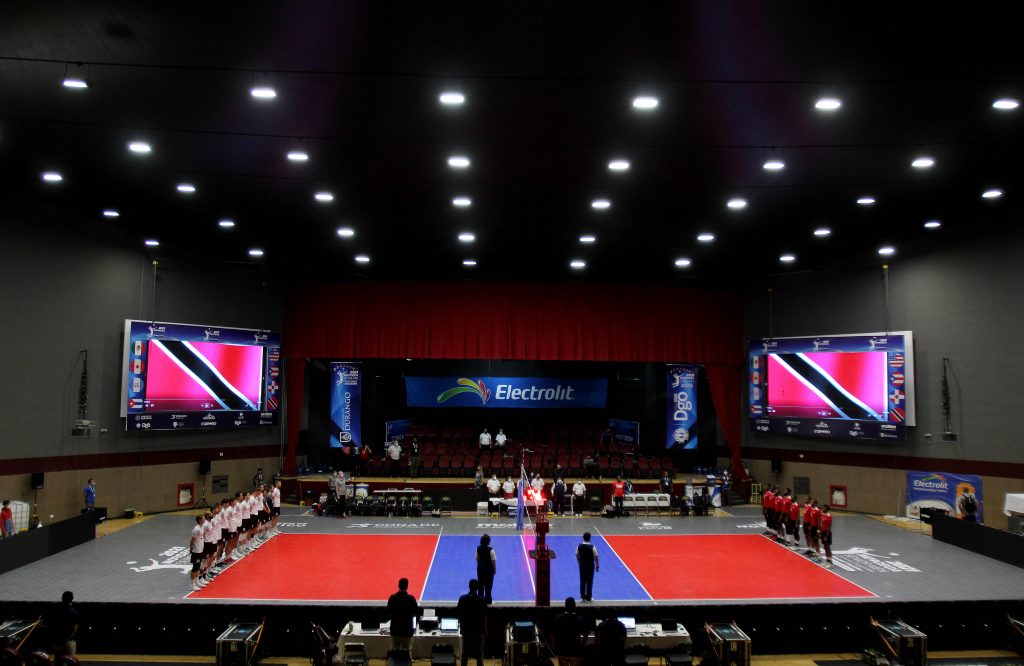 Brandon Kippers was the top scorer of the match with 15 points while Xander Ketrzynski added 11. Daynte Stewart was the top scorer of Trinidad and Tobago with 9 points.
Larry McKay, Coach of Canada: "The players played really well, when they feel they can perform well I try to stay out of their way, they have all the instructions they needed. It was a very good competition against Trinidad and Tobago and we're grateful with our success. We're looking forward for our next opportunity to play; it will be a very strong Mexico team".
In their second game of the Pool B, Cuba defeated Guatemala 3-0 (25-22, 25-22, 25-19).
Morales Cardenas of Cuba was the top scorer of the match with 12 points, while Alvarez Masso added 10. For Guatemala, Carlos Lopez Santiago scored 9 and Gerardo Antonio Gonzales Paz added 7 points.
Yosvani Muñoz, Coach of Cuba: "Technically speaking Guatemala is inferior from us, but they came out to play us well and the pushed hard in the first set where we committed too many errors. The team recovered and I had the chance to rest some of our regular players. We usually get too relaxed playing against inferior teams".
Pool A
Canada – Trinindad and Tobago 3-0 (25-22, 25-18, 25-14)
United States – Dominican Republic
Pool B
Cuba – Guatemala 3-0 (25-22, 25-22, 25-19)
Mexico – Puerto Rico