Allianz MTV Stuttgart were forced to find a replacement for injured Dutch Women's Volleyball National Team member Hester Jasper.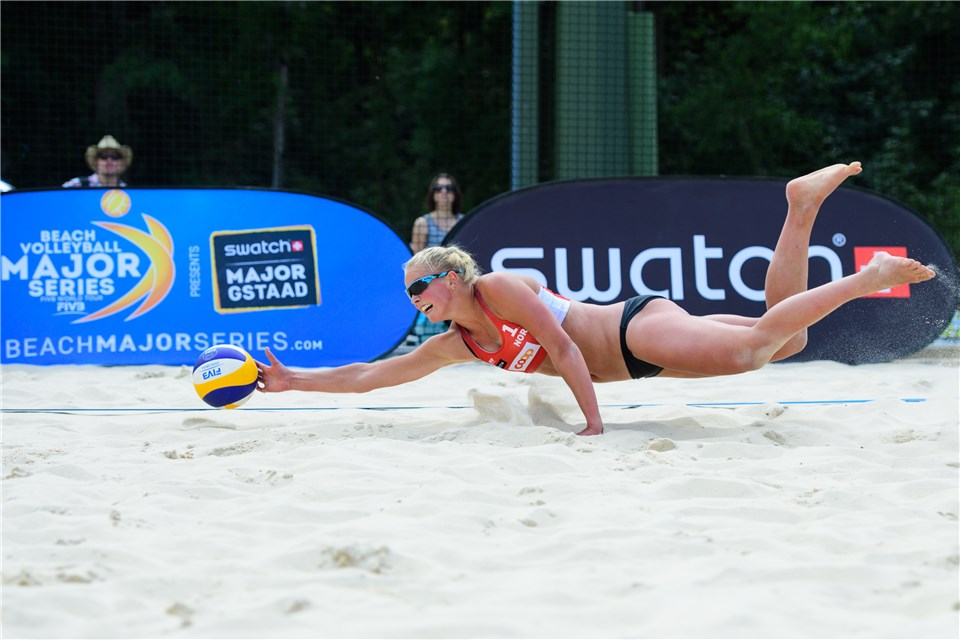 Due to the injury-related loss of Jasper, the Bundesliga vice-champions and current leaders of the competition decided to hire a replacement until the Dutch outside hitter starts playing again.
Emilie Olimstad will strengthen Stuttgart. The 21-year-old Norwegian is familiar with the German Championship as she wore the jersey of the Ladies in Black Aachen in the last two seasons. After that, Olimstad devoted herself to beach volleyball and came to Stuttgart during the break of the FIVB Beach Volleyball World Tour.
See our sections – Transfers – Done Deals and Transfers – Rumors.