The female volleyball star of the Dominican Republic, Bethania de la Cruz, is the new player of Altay VC.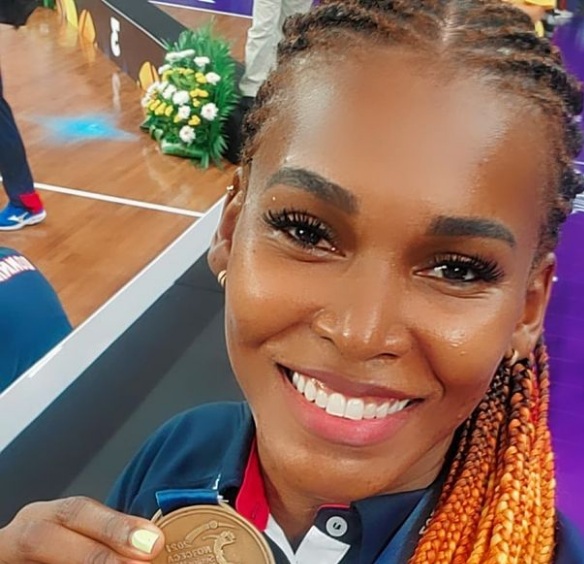 A two-time Olympian De la Cruz is a newcomer to Altay. The 34-year-old multiple champion of various NORCECA competitions with the Dominican Republic National Team signed a short-term deal with the Kazakh powerhouse, with the emphasis on competing in the upcoming FIVB Club World Championship (December 15-19 in Ankara, Turkey), which she won once – in 2015, with Eczacıbaşı Dynavit, the same year she took the title in the CEV Champions League (Best Outside Spiker) and Turkish Championship.
Among her numerous Individual achievements, de la Cruz, who spent the last season in the U.S. league Athletes Unlimited, was named MVP of the 2009 Pan American Cup, 2011 NORCECA Championship, and 2019 Pan American Games. She was twice proclaimed the Dominican Republic Volleyball Player of the Year.
See our sections – Transfers – Done Deals and Transfers – Rumors.