Jennifer Janiska ended her career with the Germany Women's Volleyball National Team after 10 years.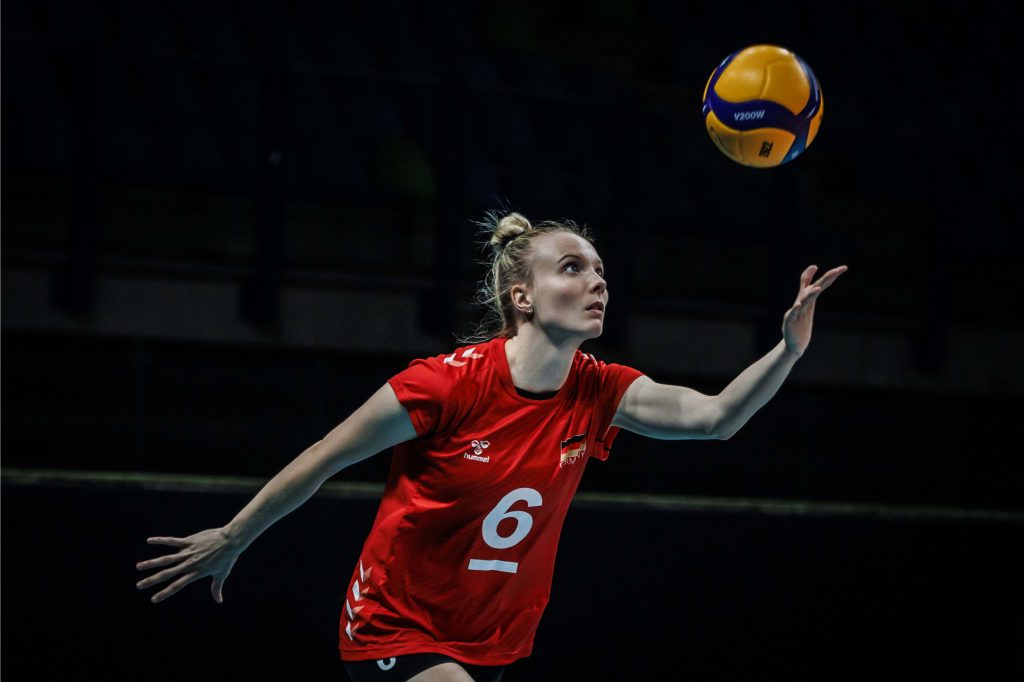 The 2022 FIVB World Championship match against Poland turned out to be the last game of Janiska's career with the Germany National Team. At that point, the captain and outside hitter of 'The Butterflies' made her 204th international appearance. She cited wanting to spend more time with friends and family as the main reason for stopping playing for her country's national team. Janiska will keep on competing at a club level. She has been a member of the club in her home country, Dresdner SC, since 2021.
With the Germany Women, Janiska became runner-up in the CEV European Championship in 2013 and winner of the CEV European Golden League the same year, which were her highlights on the international scene. Individually, among other things, Janiska was recognized as Best Digger and Best Outside Hitter of the CEV Golden European League in 2013 and 2014.