The periodical member of the Italy Men's Volleyball National Team, Alberto Polo, received very bad news today.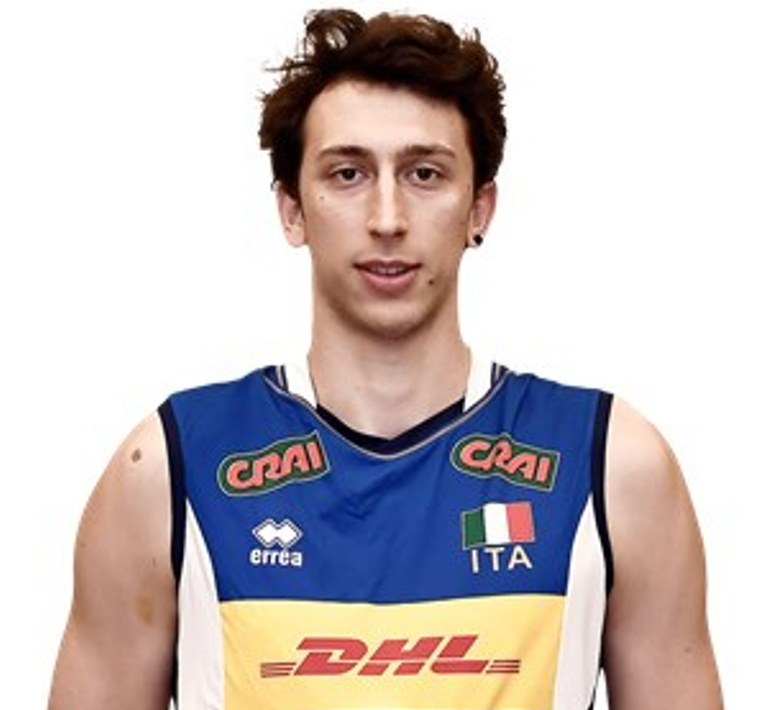 Polo today, a member of Italy's SuperLega side Gas Sales Bluenergy Piacenza, received a heavy punishment for doping.
In July last year, the 26-year-old middle blocker was disqualified for doping for 2 years. However, after the appeal of the participant of the 2019 FIVB Volleyball Nations League for the 'Azzurri', the National Anti-Doping Court of Appeal has doubled the sentence imposed on him. So now, Polo will have to stay out of volleyball for 4 years in total. He'll only be able to return to playing actively on April 1, 2025, at the earliest.