It seems that the International Volleyball Federation (FIVB) will have to look for a new host for the next edition of the women's VNL.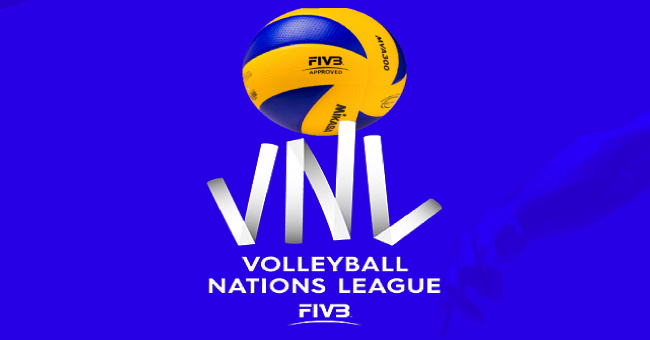 Although the news hasn't yet been officially communicated, it seems that China has already informed the FIVB that it won't organize the women's Volleyball Nations League finals in 2022, as per contract. The reasons for the cancellation of hosting the Final Six aren't known but it's suspected that it has something to do with the worsened situation regarding the Covid-19 pandemic.
This could mean that Italy, who'll organize Men's Finals, will be asked to take charge of this tournament as well.