Italy bids to organize the final tournament of the next FIVB Men's Volleyball Nations League.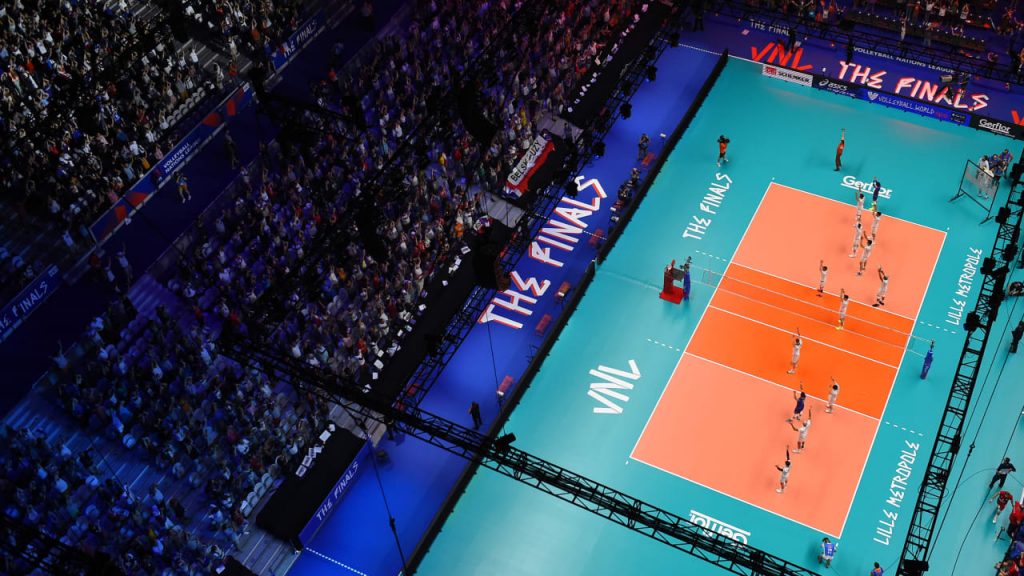 The president of the Italian federation (Fipav), Giuseppe Manfredi, confirmed in a press conference that Italy has requested the organization of the final tournament of the Men's VNL 2022.
The head of the governing body of volleyball in the country specified that he even requested from the International Volleyball Federation (FIVB) to organize the final phase of the women's competition too, but as it is decided earlier, China will host women's national teams.