The reigning Italian men's volleyball club champions, Cucine Lube Civitanova, would like to get rid of the burden of Ivan Zaytsev's contract.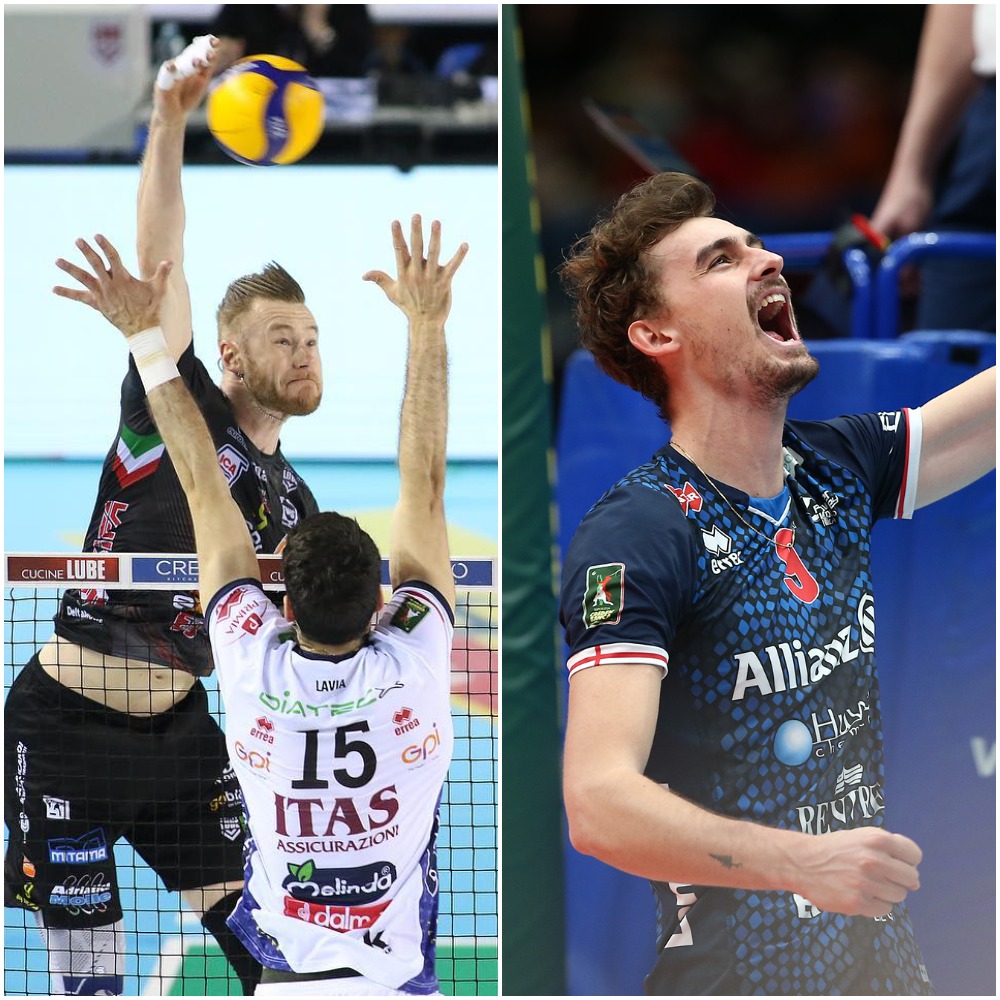 A resounding offer came to the Allianz Milano officials from Cucine Lube Civitanova. The SuperLega champion team proposed an exchange to their league rivals: the French Jean Patry would go to Lube, while Ivan Zaytsev would arrive on the Milan side, Gian Luca Pasini reported in his blog. Of course, given that both players have valid contracts with their respective clubs – in the case of Zaytsev, it's even 2 years – such a trade can't be completed unless both accept it.
As it turned out, Patry is willing to comply with the transfer, but an agreement with the Best Opposite Spiker of CEV EuroVolley in 2015, is missing. No wonder – the legendary Italian player has a robust contract with Lube.
See our sections – Transfers – Done Deals and Transfers – Rumors.