The statement of the head of the reigning Italian women's club champions Prosecco Doc Imoco Volley Conegliano might sting volleyball fans in the country, whose both senior national teams are EuroVolley titleholders, a bit.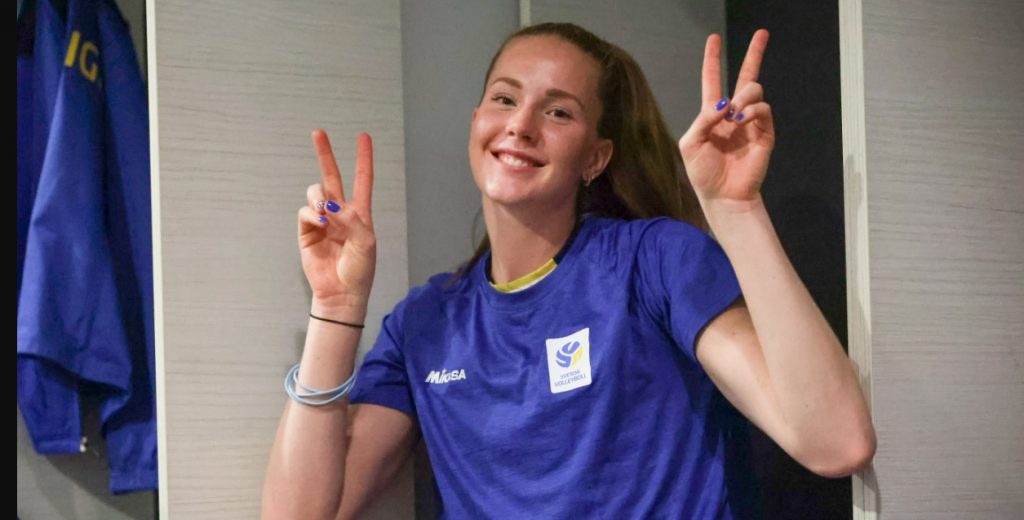 Pietro Maschio, co-president of Imoco, kind of downgraded the qualities of the Italian favorite player Paola Egonu in an interview for La Tribuna di Treviso. The Italian club champions gambled a lot this summer by losing a fight for Egonu, who moved to Turkey's VakıfBank. Isabelle Haak went in the opposite direction. And while it's logical that the head of 'The Panthers' praises the Swede, and that for a reason, he pointed out Egonu's weaknesses, exaggerating them.
"What I'm saying isn't a gamble and I'll show you why. We're talking about very high technical levels. Paola Egonu, we all know, is the strongest striker in the world. No one attacks like her. However, she needs to improve in the block-defense segment, where Haak has already proved to be very stable. The Swede comes to Imoco to improve in attack but with clearly perfect defensive techniques. This is the synthesis of my reasoning. This is why they are equal in this historical moment," Maschio said.