Megabox Ondulati Del Savio Vallefoglia, who are only in their second year in the Italian Women's Volleyball Championship, continuously manage to attract big names to the roster.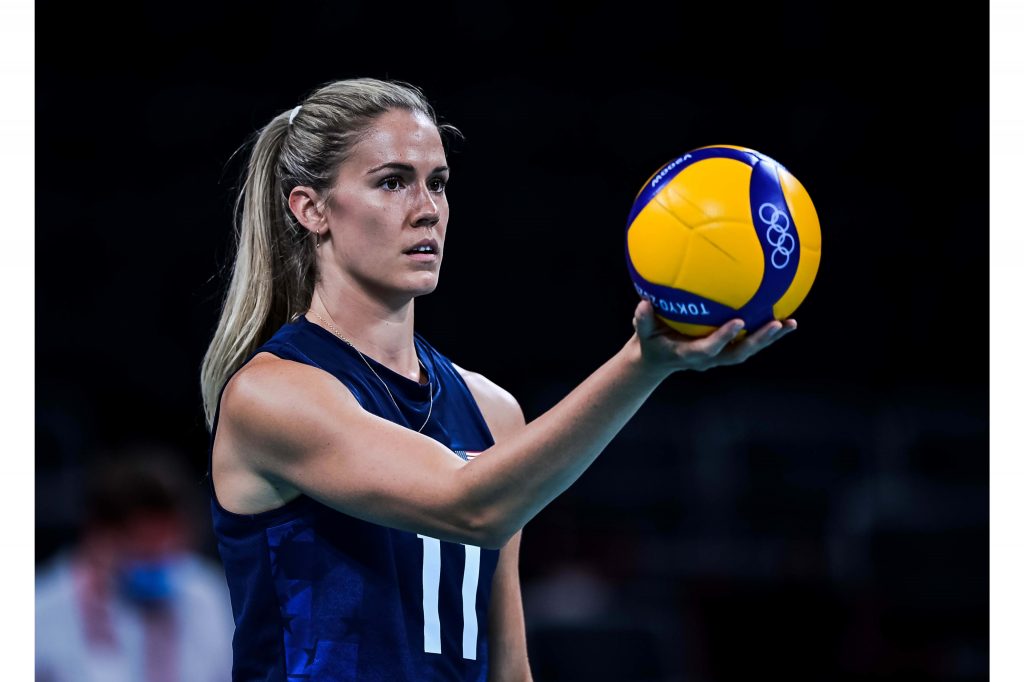 Tatyana Kosheleva was a big hit for Megabox, the last season's newcomers to Serie A, when she came in 2021. This season, the Italian club will acquire another big name in the volleyball world. According to the media in the country, Andrea 'Annie' Drews, one of the best US players at the moment, will join Megabox at some point next year to play the second part of the season.
The 28-year-old opposite has been without a club since late last spring after parting ways with Japan's JT Marvelous, which she led to two championships and one national cup during a three-year stay. After that, Drews decided to take a half-year break "for some health, healing, and holidays". Now, the MVP of the 2019 FIVB Volleyball Nations League and the 2019 USA Volleyball Female Indoor Player of the Year will try to help Megabox reach the playoffs in Italy.
See our sections – Transfers – Done Deals and Transfers – Rumors.