On the third day of competition at the Women's NORCECA Continental Championship in Mexico, Canada and Dominican Republic reached the semifinals directly, while Costa Rica, Puerto Rico and Mexico will join the United States in the quarterfinals.
Costa Rica will play the quarterfinals after beating Trinidad and Tobago 3-0 (25-13, 25-4, 25-10). Costa Rica finished third in Pool B and advanced to the quarterfinals, while Trinidad and Tobago finished the competition in seventh place. Tatiana Sayles Mann of Costa Rica was the match top scorer with 14 points.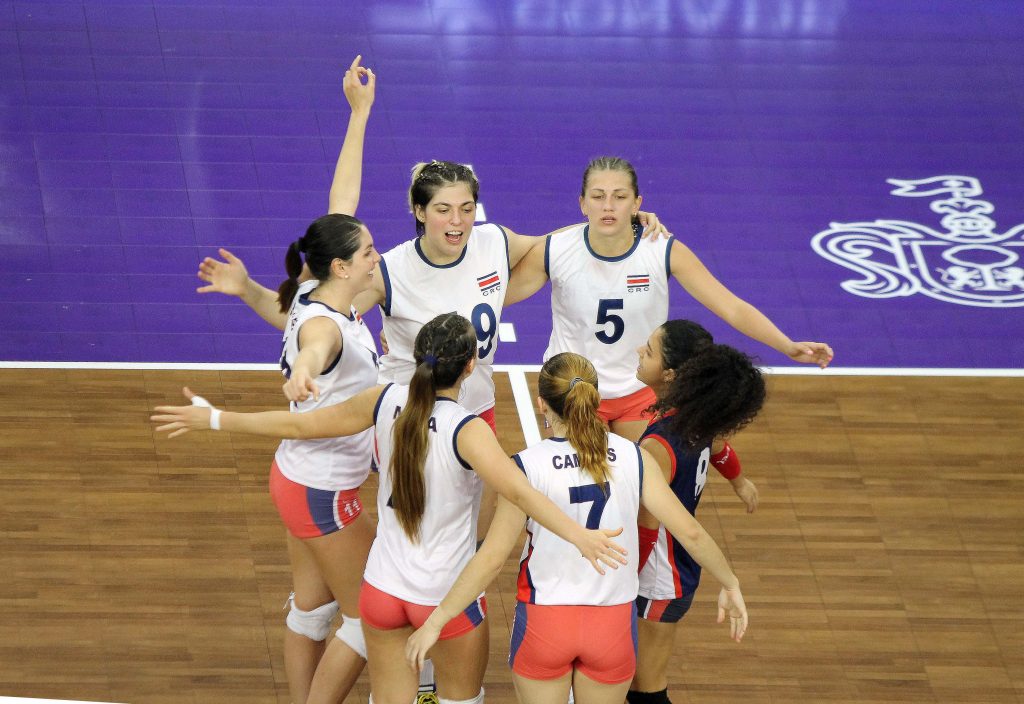 Canada won Pool A by beating Puerto Rico 3-1 (25-17, 25-22, 24-26, 25-14) and advanced to the semifinals. Five players from Canada scored double-digit, led by Hilary Howe with 19 points, Vicky Savard followed with 16, Alicia Ogoms added 13 and Kiera Van Ryk 12 points. Puerto Rico top scorers were Stephanie Enright with 12 and Pilar Marie Victoria with 11 points scored.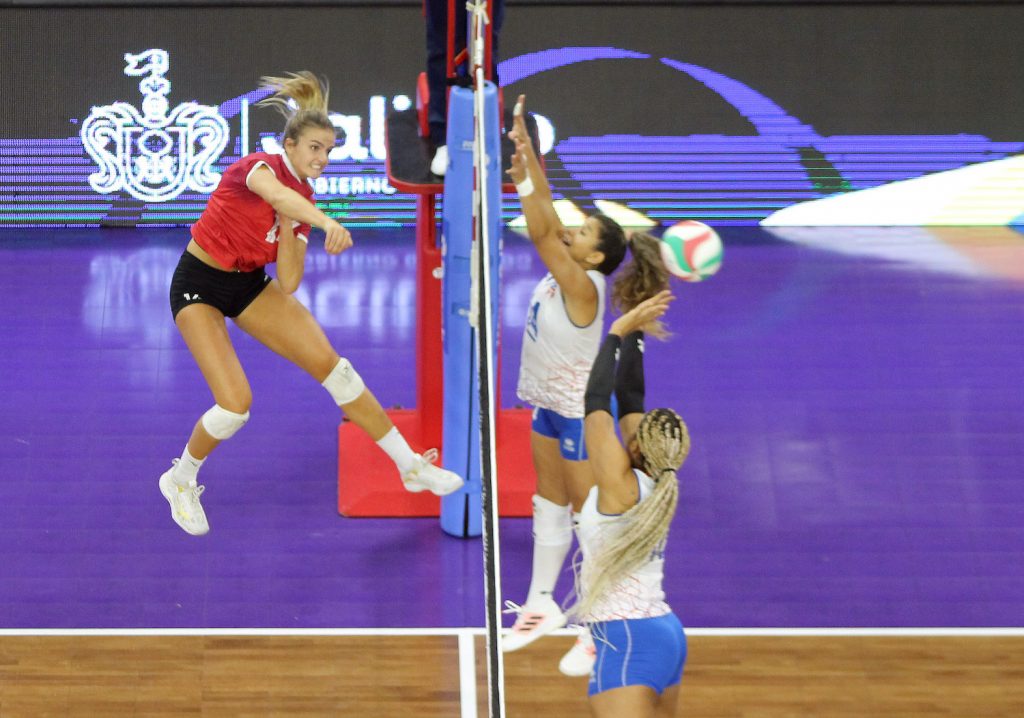 The defending champion Dominican Republic defeated host Mexico 3-1 (28-30, 25-19, 25-13, 31-29) and advanced to the semifinals of the Continental Championship as the winner of Pool B.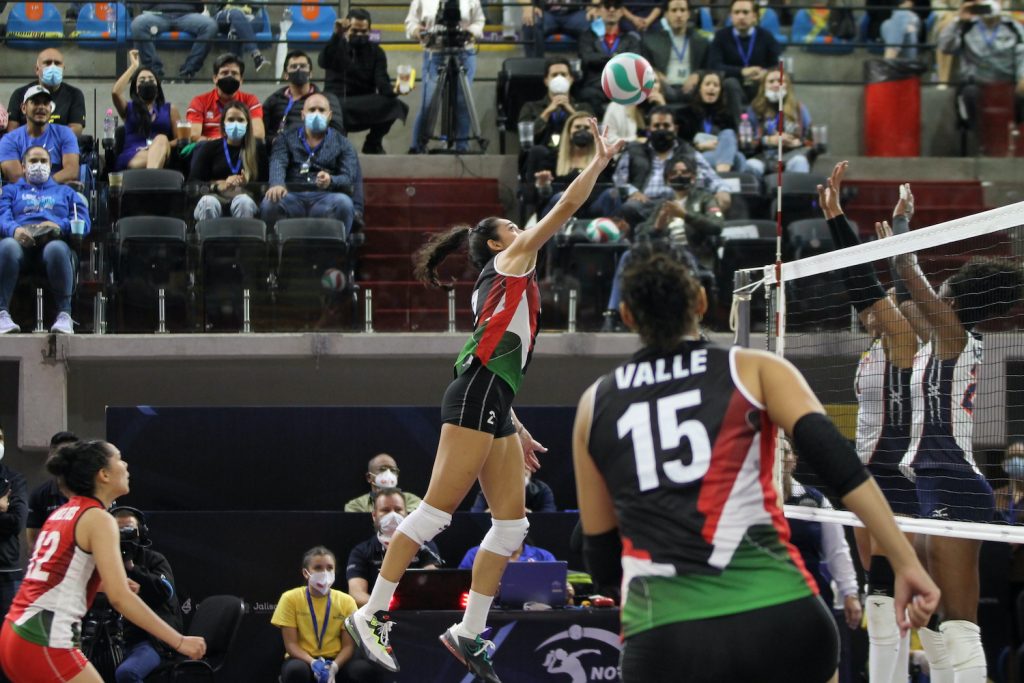 Dominican Gaila Ceneida González Lopez was the top scorer of the match with 23 points. Bethania De La Cruz De Pena added 17 points, while Jineiry Martínez and Yonkaira Paola Peña Isabel contributed with 14 points each. Andrea Rangel led Mexico with 20 points, Samantha Bricio scored 18 and Jocelyn Urías added 13 points.
In the quarterfinals, the United States will play against Costa Rica, and Puerto Rico will meet Mexico.
Preliminary round
August 28
Costa Rica – Trinindad and Tobago 3-0 (25-13, 25-4, 25-10)
Canada – Puerto Rico 3-1 (25-17, 25-22, 24-26, 25-14)
Dominican Republic – Mexico 3-1 (28-30, 25-19, 25-13, 31-29)

Quarterfinals
United States – Costa Rica
Mexico – Puerto Rico