Cuba demonstrated their superiority by defeating a youthful Costa Rican team with a 3-0 sweep (25-18, 25-11, 25-9) in the Group B pool play of the 2023 NORCECA Senior Women's Volleyball Continental Championship in Quebec. The event is taking place from August 29 to September 3 at the PEPS' Amphithéâtre Desjardins-Université Laval.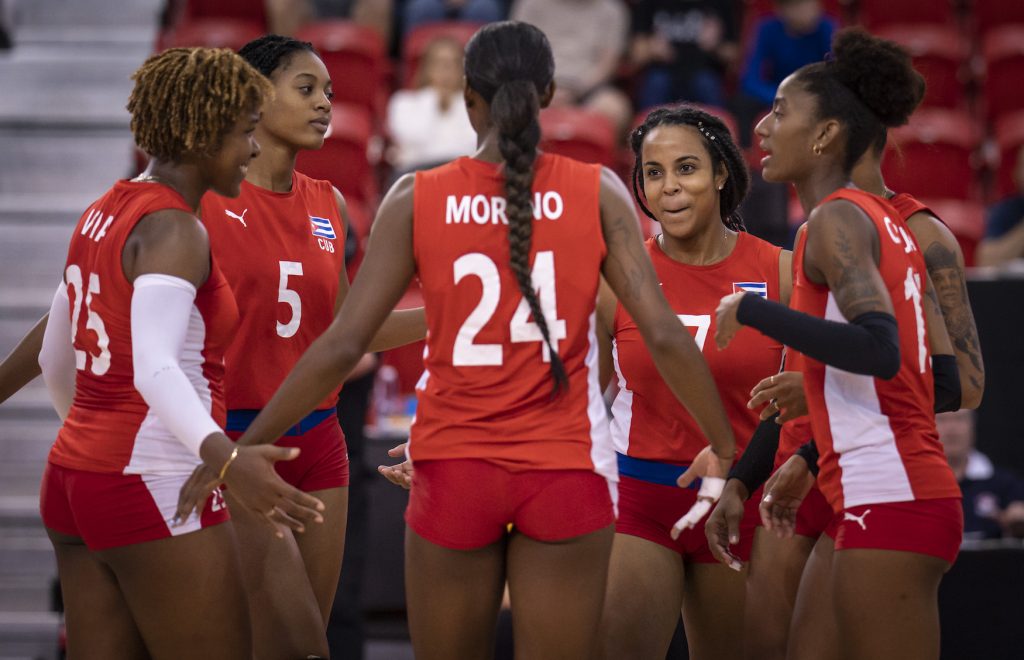 The Cuban team showcased dominance in all aspects of the game – outclassing Costa Rica 36-25 in attacks, 10-2 in blocks, 9-0 in serves, and capitalizing on 20 points from Costa Rican errors, compared to just 11 errors from Cuba.
Ivy Vila Wittingham was the star performer for Cuba, leading the scoring with 14 points, consisting of 10 attack points, 2 blocks, and 2 aces.
On the Costa Rican side, Tamara Espinoza Rojas was the top scorer with 10 points, comprising of 9 attack points and 1 block.
With this victory, Cuba secures their place in the tournament quarter-finals, scheduled for Friday.
Pool B
Cuba vs. Costa Rica 3-0 (25-18, 25-11, 25-9)