CHARLESTON, WEST VIRGINIA, USA — The USA and Canada have earned their spots in the Grand Final of the NORCECA Men's Continental Championship. Both teams triumphed in their respective semifinal matches at the Charleston Coliseum and Convention Center.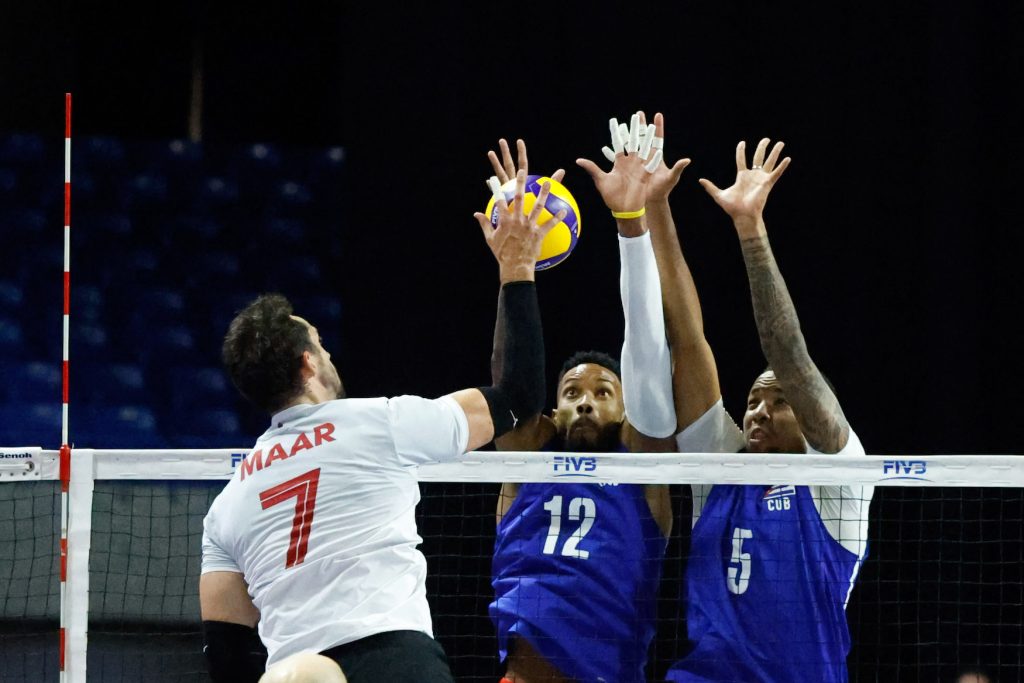 Canada narrowly clinched a 3-2 victory over Cuba (18-25, 25-21, 25-17, 24-26, 15-13). Stephen Maar of Canada was the standout player with 28 points, while Arthur Szwarc chipped in with 22. On the Cuban side, Jesus Herrera scored 18 points and Marlon Yant added 16.
Meanwhile, the United States secured a more straightforward 3-0 win (25-22, 25-12, 25-14) against the Dominican Republic in the first semifinal. Garrett Muagututia emerged as the top scorer for the U.S. with 14 points, closely followed by Taylor Averill and Thomas Jaeschke. Hector Cruz stood out for the Dominican side, matching Muagututia with 14 points.
The stage is now set for Canada to face the United States in a thrilling gold medal decider, while Cuba and the Dominican Republic will vie for the bronze.
NORCECA Men's Continental Championship – Semifinals
USA vs. Dominican Republic 3-0 3-0 (25-22, 25-12, 25-14)
Canada vs. Cuba 3-2 (18-25, 25-21, 25-17, 24-26, 15-13)