The Serbian league 2020/2021 winners Vojvodina have signed another player for the next season.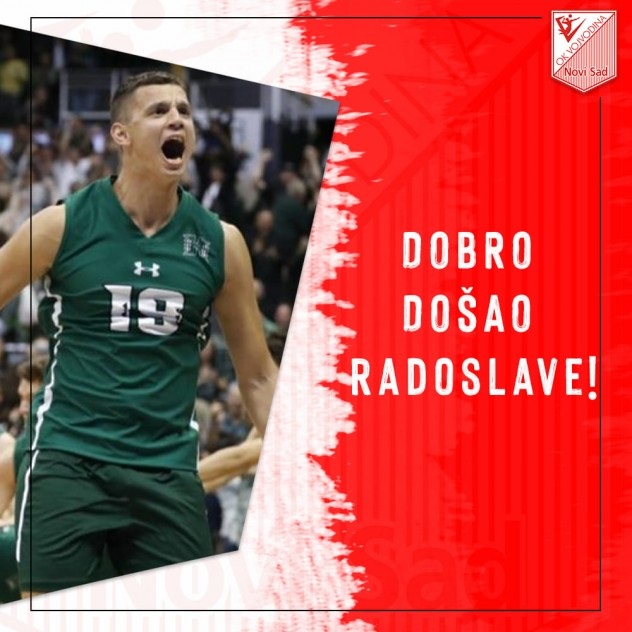 It's Radoslav Parapunov, the Bulgarian national team member and an opposite who managed to win the NCAA championship (Hawaii) last season. He was the best player in the league.
The 23-years old player is ready for his first professional career. He will start conquering the world from Serbia and get a chance to play in the CEV Champions League.
"This is a good step for us since he plays at the position of the opposite. We have completed the starting six with this signature and we are planning to include our young player Milan Zecevic as the second opposite," says the head coach of Vojvodina Slobodan Kovac.