Famous American female volleyball player Destinee Hooker will continue her career in Puerto Rico.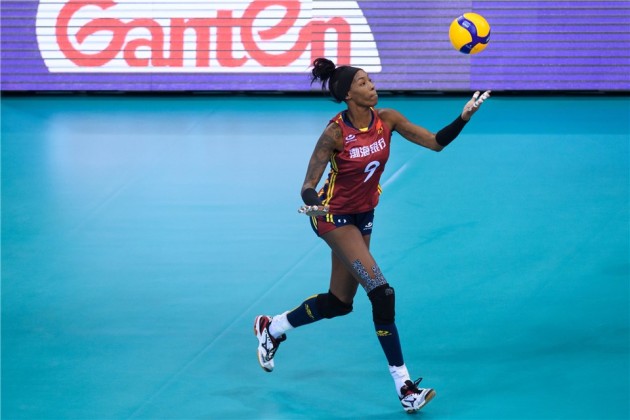 An experienced opposite hitter Hooker is one of the reinforcements of a newly formed Puerto Rican top-flight club Sanjuaneras de la Capital (successors of Llaneras de Toa Baja). Legendary US player thus decided to come back to Puerto Rico after seven years (Pinkin de Corozal) and 11 years after her first adventure in the Caribbean country which ended with the Liga del Voleibol Superior championship title (Criollas de Caguas).
A 33-year-old Hooker, who represented the US National Team in the 2012 Olympic Games (Best Spiker) and won FIVB World Grand Prix two times in a row (2010 and 2011) with it (named MVP in the latter) was without a club last season. A season before that, Hooker wore the jersey of China's Tianjin.
See our sections – Transfers – Done Deals and Transfers – Rumors.