Social media are today an indispensable part of the lives of athletes and they all strive to have as many followers on their profiles as possible.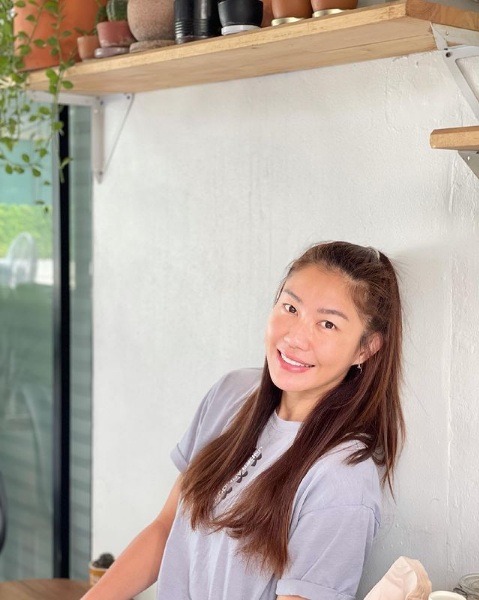 The Thai volleyball star Nootsara Tomkom joined the group of players of this sport who reached one million followers on Instagram. The 35-year-old setter is the most recent addition to the 1M club of volleyball athletes, joining other most-followed volleyball players on Instagram. As a matter of fact, there are seven more with one million or more fans. Instagram's volleyball king is Iranian Saeid Marouf with 1.9m followers.
Recall, that Nootsara and five more of her teammates said goodbye to the Thailand National Team after the VNL 2021.
This is the list of volleyball players in 1m club on Instagram:
Saeid Marouf (IRN) 1.9m
Alyssa Valdez (PHI) 1.3m
Bruno Rezende 'Bruninho' (BRA) 1.1m
Seyed Mousavi (IRN) 1.1m
Pleumjit Thinkaow (THA) 1.1m
Sabina Altynbekova (KAZ) 1.1m
Jaqueline Carvalho (BRA) 1m
Nootsara Tomkom (THA) 1m