The departure of Kim Yeon-Koung and the Lee sisters from the Heungkuk Life Insurance Pink Spiders made huge changes in the top 10 list of the highest-paid players in the South Korean women's volleyball Championship.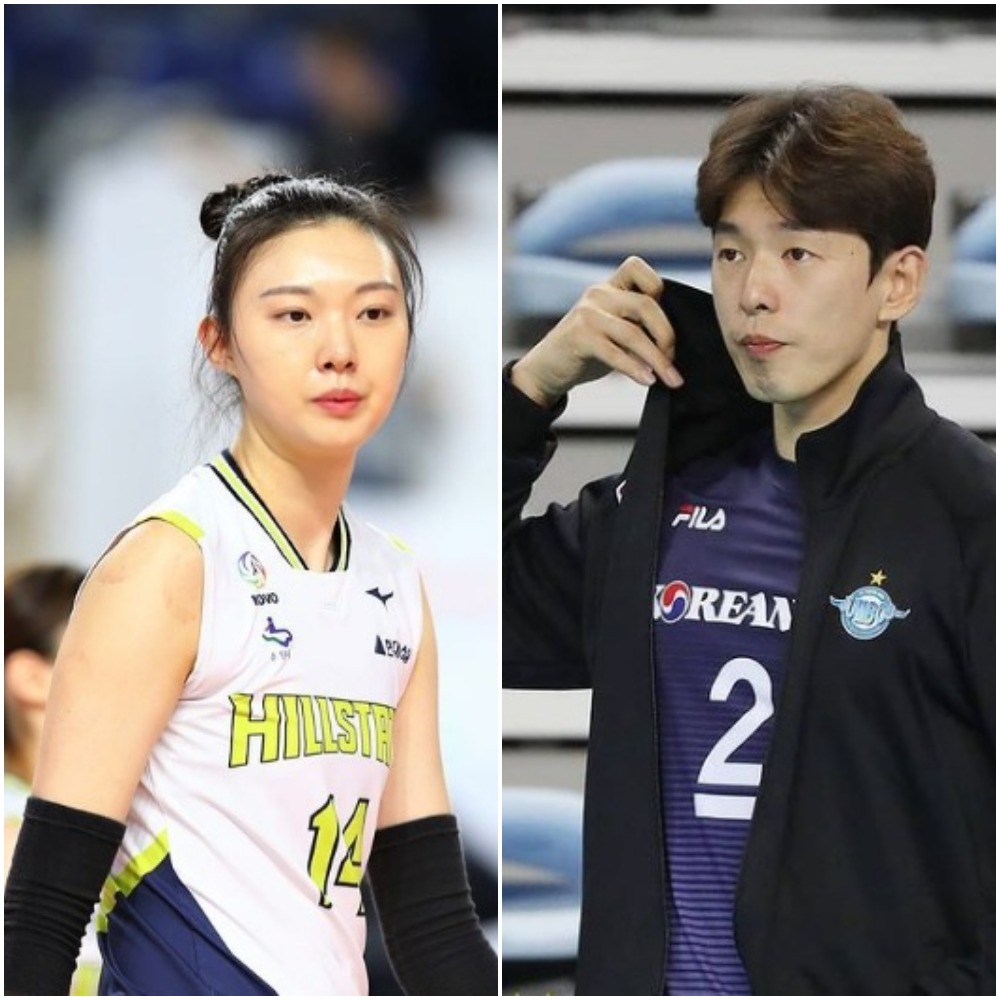 The Korean Volleyball Federation (KOVO) announced the registration of players for the 2021/22 season in the V-League and also disclosed the salaries of players. Sisters Lee (the Pink Spiders refused to register them) and Kim Yeon-Koung (gone to Shanghai, China) left vacant seats no.2, no.5, and no.6 in the top of the rankings of players in terms of salaries in the women's championship.
For the ninth consecutive year, the middle blocker Yang Hyo-Jin is the highest-paid player in the women's V-League. Next season (her 15th straight in Suwon Hyundai E&C Hillstate), she will earn 700 million won (close to 522,000 EUR). Signing with Daejeon Korea Ginseng Corporation for 650 million won (484,500 EUR), the outside hitter Lee So-Young took second place from 'outcast' Lee Jae-Yeong. Park Jeong-Ah (Gimcheon Korea Expressway Hi-pass) is third with a salary of 580 million won (432,000 EUR).
Departures of the Lee sisters and Kim from the league had a big impact on the average salary of the women's teams, which has decreased from 112 million won (close to 83,500 EUR) last season to 110 million won (82,000 EUR) now.
In the men's championship, Han Sun-Soo, the setter who led the Korean Air Jumbos to the title a few months ago, regained his position as the annual salary king after one season with 750 million won (559,000 EUR). His contract is now 'heavier' by 100 million won compared to 2020/21. Han overtook no.1 in the rankings from Hwang Taek-Eui, another setter, from the KB Insurance Stars, who will receive 730 million won (544,000 EUR) this year.
The average annual salary for men increased by 25 million won compared to last season – from 153 million won (114,000 EUR) to 178 million won (close to 132,700 EUR).
Top 5 most-paid women's players:
Yang Hyo-Jin (Hyundai) 522,000 EUR
Lee So-Young (KGC) 484,500 EUR
Park Jeong-Ah (Expressway) 432,000 EUR
Kang So-Hwi (Caltex) 372,700 EUR
Kim Hee-Jin (IBK) 261,000 EUR
Top 5 most-paid men's players:
Han Sun-Soo (Jumbos) 559,000 EUR
Hwang Taek-Eui (KB Stars) 544,000 EUR
Shin Yung-Suk (KEPCO) 484,500 EUR
Jung Ji-Seok (Jumbos) 432,300 EUR
Park Chul-Woo (KEPCO) 410,000 EUR
See our sections – Transfers – Done Deals and Transfers – Rumors.