Azoty ZAKSA Kędzierzyn-Koźle officially announced that the coach of the of the CEV Champions League winner will be Gheorghe Cretu.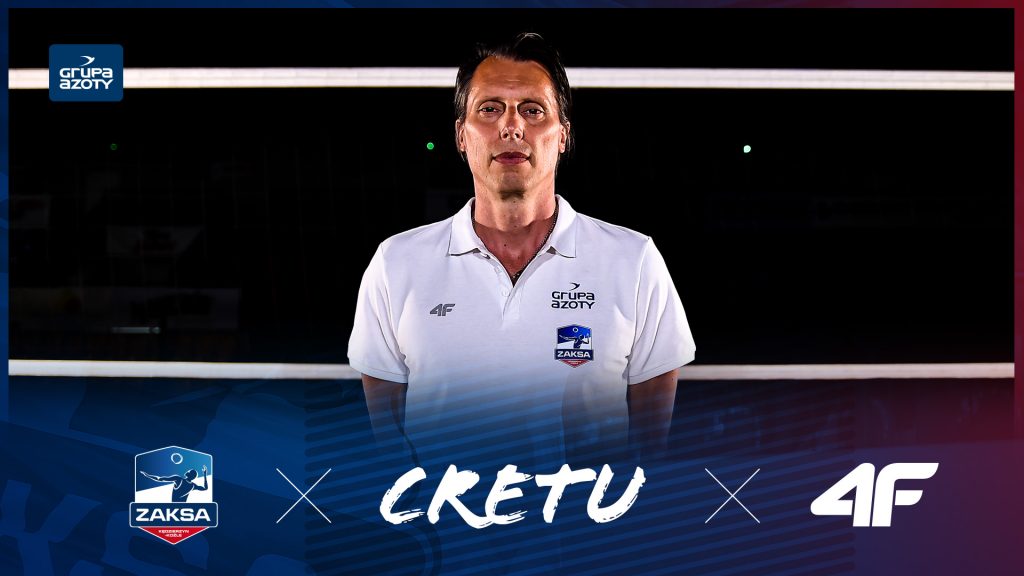 The Romanian coach is well known in the PlusLiga because he already worked in Poland: AZS Olsztyn 2010/2011, from 2014 to 2017 as the head coach of Cuprum Lubin and in 2018/2019 he was at the helm of Asseco Resovia. He also worked in Austria (hotVolleys Vienna), Belgium (VC Sartorius Asse Lennik – now Lindemans Aast), Italy (Bassano A2, Pallavolo Massa A2), Qatar (Al Arabi SC) and in Russia (Belogorie, Kuzbass Kemerovo). He was at the helm of the Romanian national team 2007-2008 as well as Estonia head coach from 2014 up to 2019.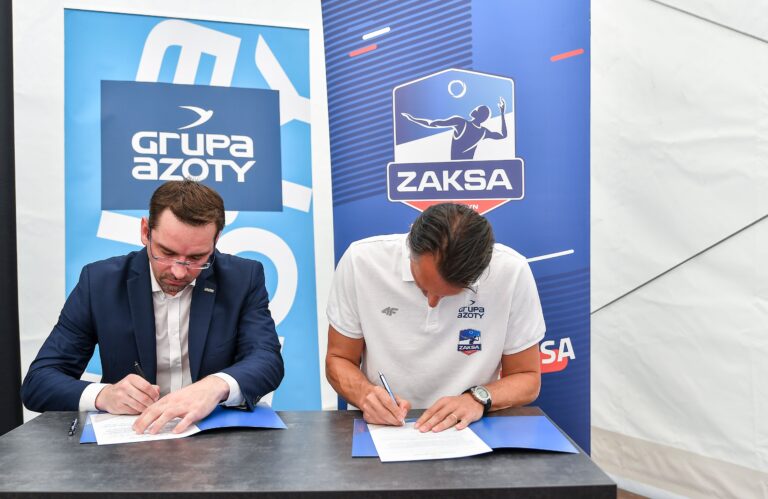 Azoty ZAKSA Kędzierzyn-Koźle also announced a new partnership with sportswear company 4F.
See our sections – Transfers – Done Deals and Transfers – Rumors.