The head coach of the Italy Women's Volleyball National Team, Davide Mazzanti, has chosen the 12 players who will take part in the Olympic Games in Tokyo.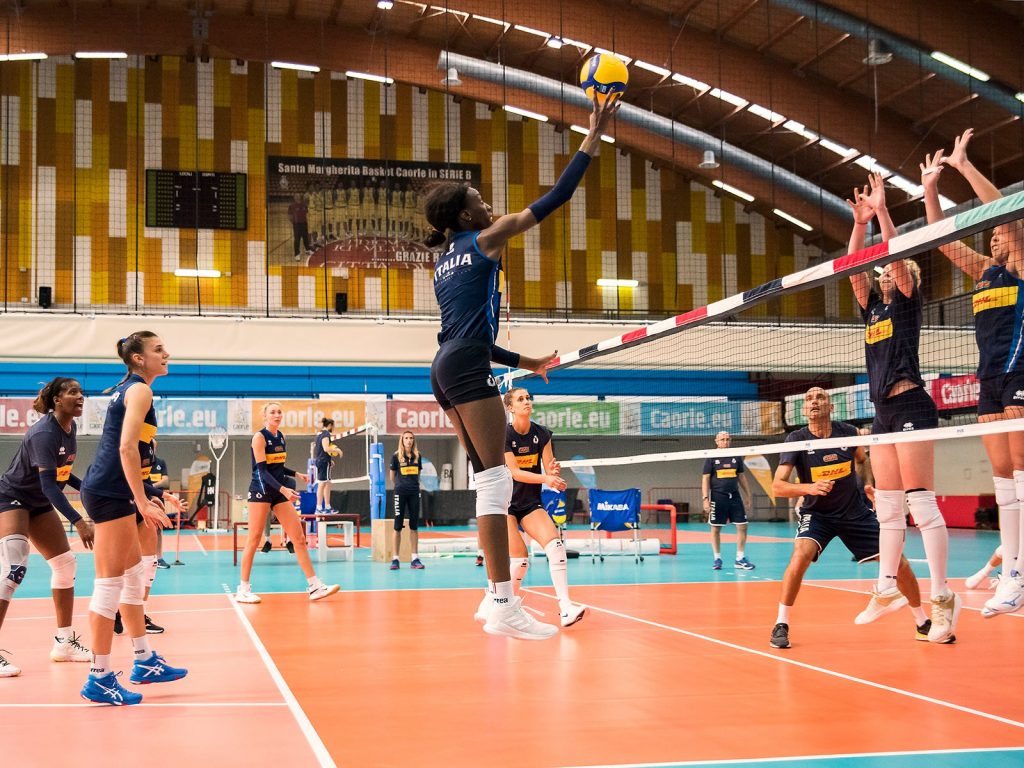 Before departing to Tokyo in 10 days, the Italy Women head coach Mazzanti composed a list of 12 players for the event. He has chosen to bring four middle blockers and not to include a backup for Paola Egonu, but it is the role that can be performed by Indre Sorokaite (who is enlisted as the outside hitter).
Mazzanti crossed out Giulia Gennari, Beatrice Parrocchiale, and Alessia Gennari.
The 'Azzurrine' squad
Setters: Alessia Orro, Ofelia Malinov.
Opposite hitter: Paola Egonu.
Outside hitters: Caterina Bosetti, Elena Pietrini, Miriam Sylla, Indre Sorokaite.
Middle blockers: Cristina Chirichella, Anna Danesi, Sarah Fahr, Raphaela Folie.
Libero: Monica De Gennaro.