The Bulgaria Women's Volleyball National Team no longer has a head coach.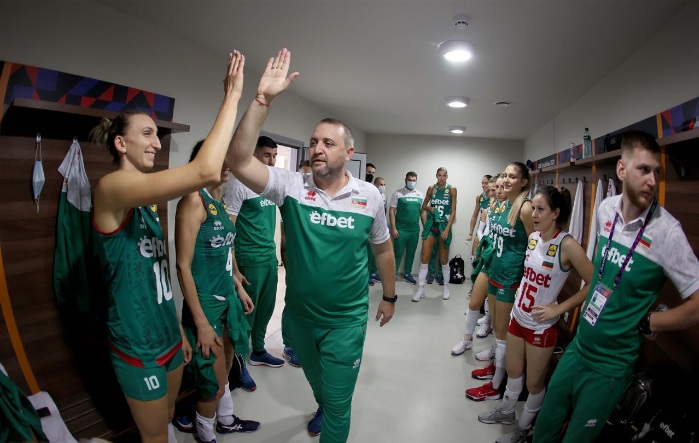 Ivan Petkov is no longer the head coach of the Bulgaria Women's National Team which he commanded for the last three years. The expert met with the president of the federation (BVF), Lyubomir Ganev, and announced that he had other plans for his future. Petkov is currently at the helm of the Ukrainian women's champion SC Prometey Dnipro, with which he qualified for the 2022 CEV Champions League.
The BVF has not yet appointed a new head coach for its national team.