For the volleyball fans in China, Zhu Ting's wrist injury has been a matter of great concern for some time.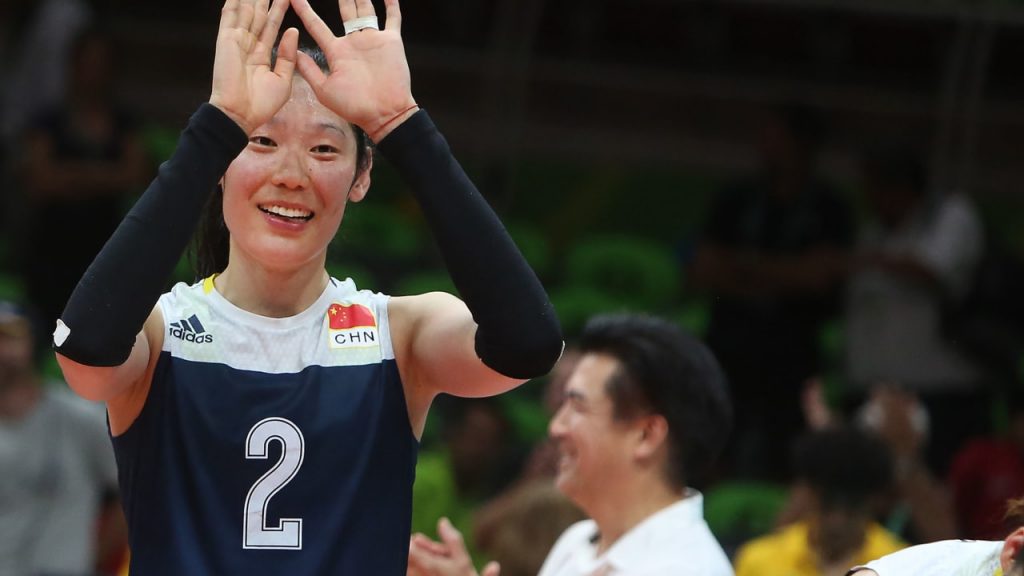 The wrist injury of the Chinese female star Zhu Ting is very serious, especially because she has torn ligaments. Such injuries have a great impact on volleyball players in the power of their spikes, which was very visible in Zhu's play in the 2020 Tokyo Olympics. The fact that three and a half months passed since the end of the tournament in the Japanese capital (which is how long she has been inactive), and the Rio 2016 MVP didn't undergo surgery yet (even though she announced she will), the fans and media in China are concerned regarding the continuation of her career. Some rumors appeared that Zhu might even retire.
However, the player herself denied all those speculations, saying that she plans to represent China at two more Olympic Games. The truth is that the operation cannot be performed immediately because Zhu needs to make the best decision considering where she will be operated. She decided it is going to be performed abroad and, at the moment, some authoritative doctors are currently being contacted.