Club Ciudad de Buenos Aires (also known as Ciudad Vóley) announced the hiring of Facundo Conte for the 2022/23 season in the Argentine Men's Volleyball Championship.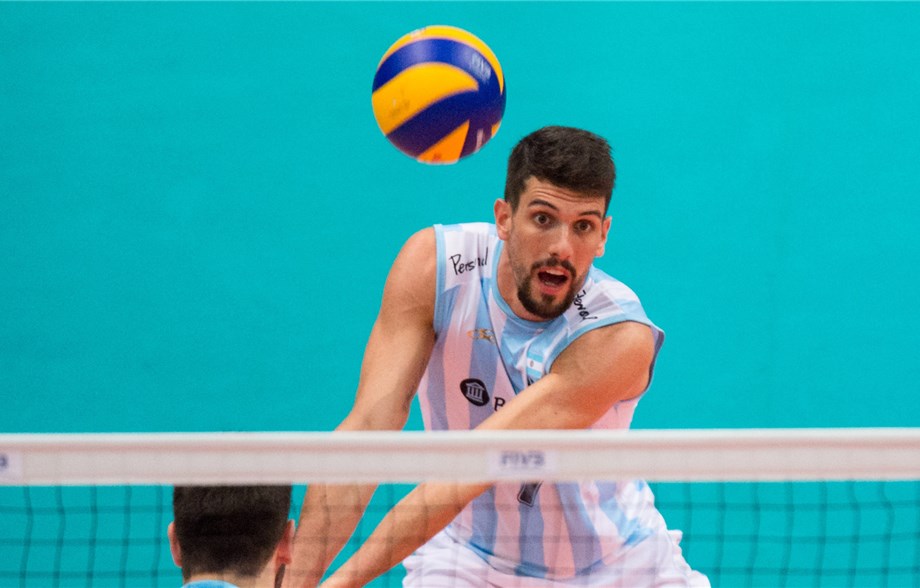 The big star of the Argentina National Team (involved in taking the historical bronze medal at the Tokyo Olympics), Conte, will wear the jersey of the club in his home country, Ciudad, next season. This unexpected transfer has brought 'El Heredero' back to Argentina after a long career overseas that lasted for 15 years, starting in 2007 after winning the second division title with the club called GEBA along with his father Hugo. Despite the fact that his future was close to Turkey and Brazil, just after finishing the season in the Polish PlusLiga in third place with Aluron CMC Warta Zawiercie (helping the club to qualify for the CEV Champions League for the first time ever), Conte closed the agreement with Ciudad – the country's vice-champions.
A 32-year-old world-famous outside hitter went through clubs in Italy, Russia, China, Brazil, and Poland, thus far, winning Polish Championship, Polish Cup, and Polish SuperCup once each, Chinese Championship twice, Brazilian Championship once, and Brazilian Cup twice.
See our sections – Transfers – Done Deals and Transfers – Rumors.