The renowned Argentine male volleyball coach Javier Weber revealed embarking on a new role in his career.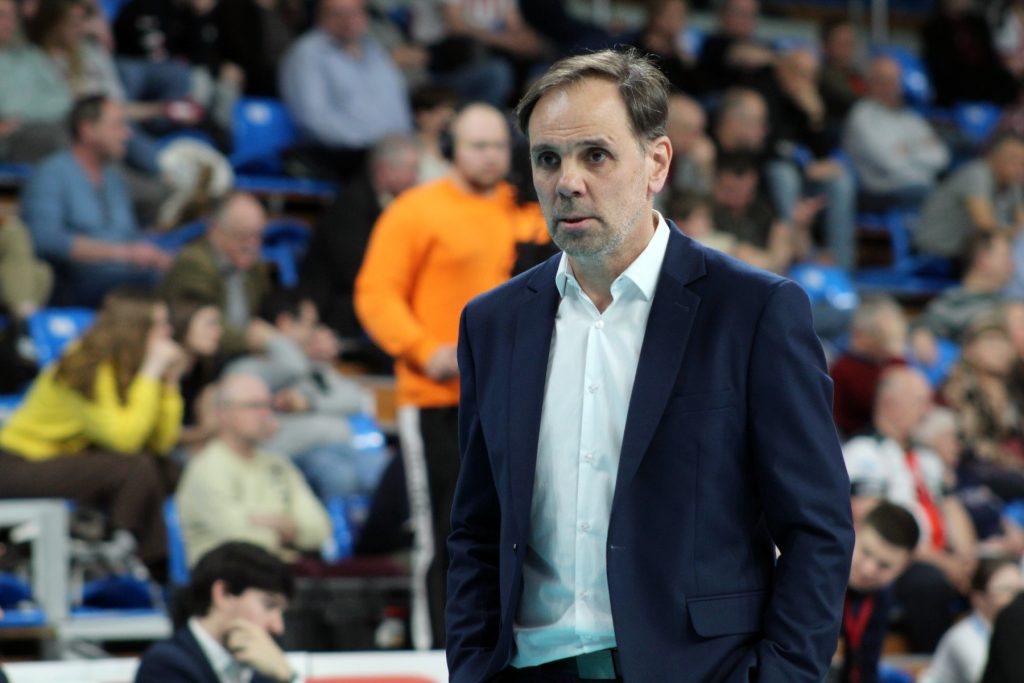 The coaching staff of the United States Men's National Team will have a strong reinforcement starting next week: Javier Weber. The Argentine expert accepted the invitation of the US head coach John Speraw and will be the assistant coach during the Olympic cycle until Paris 2024.
Weber will share the new role with the command of Poland's club Indykpol AZS Olsztyn, with whom he renewed his contract for another two seasons, after spending only 5 months on its bench.