The promising Cuban female volleyball player, Yamisleidis Viltres, arrived in the United States.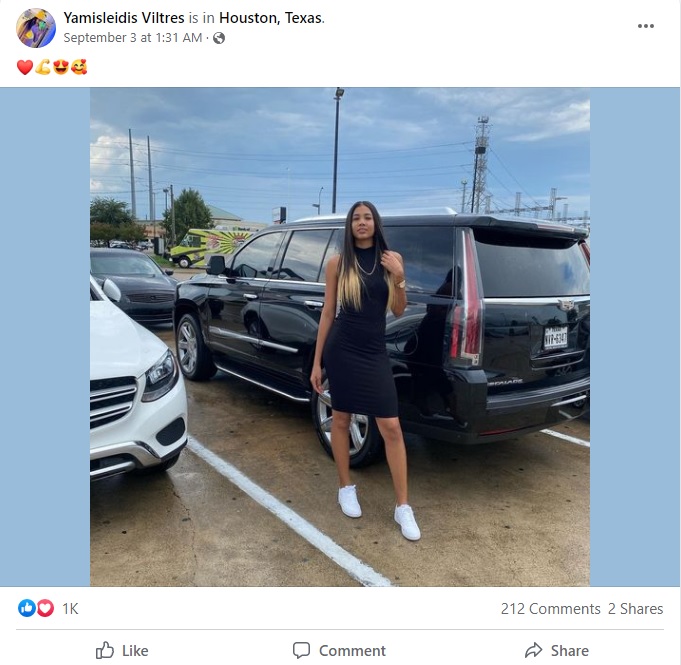 The Cuban player, Viltres, arrived in Houston, Texas, after leaving the national team last week. When a player defects from a national team from some competition, as Viltres defected from the Pan-American Cup last week, they usually don't disclose their whereabouts. However, the 21-year-old middle blocker posted her new location on her Facebook profile, obviously pointing out that she doesn't intend to hide.
No details are known yet about her future, both in her sports and personal life.