The one-time women's club volleyball champions of Puerto Rico, Cangrejeras de Santurce, engaged their country's national team starter, Natalia Valentín.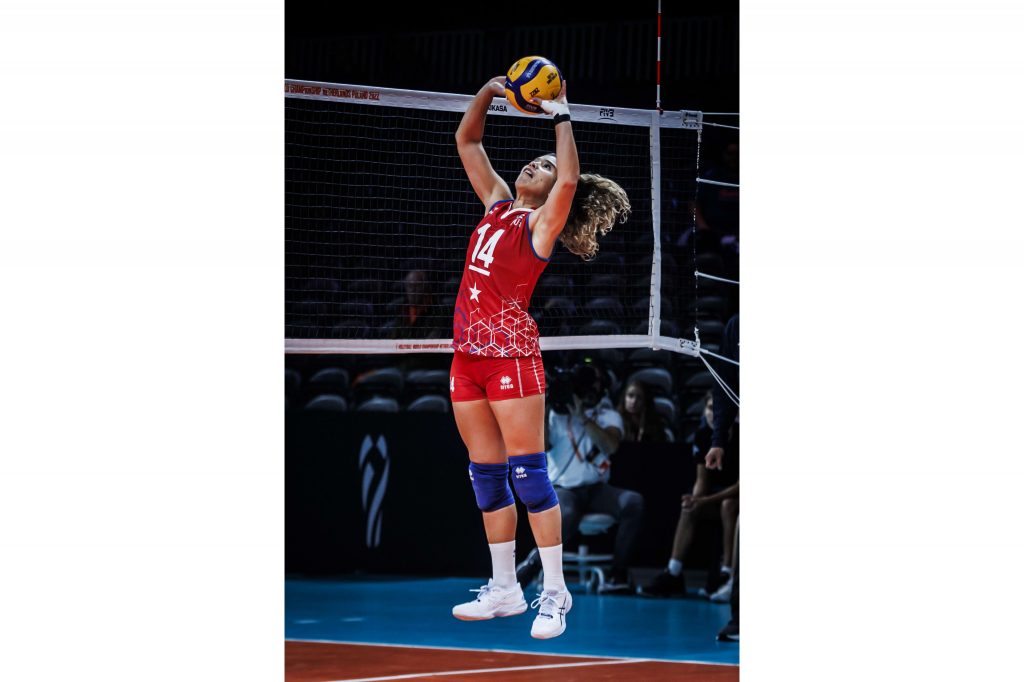 The Puerto Rico National Team setter and captain, Valentín, has moved to Santurce in her country, where the championship (Liga de Voleibol Superior Feminino) will start on February 2.
The 33-year-old player, the Best Setter of the last NORCECA Championship, gathered experience playing in strong leagues in Poland and Italy, among several other overseas adventures during her career. Last season, she performed in the Athletes Unlimited competition (the pro league in the USA), being named Best Setter, and Valencianas de Juncos back home.
See our sections – Transfers – Done Deals and Transfers – Rumors.