After coming from behind in the semi-final series of the 2022–23 Chinese Men's Volleyball Championship and eliminating Zhejiang, Shanghai advanced to their eighth consecutive final.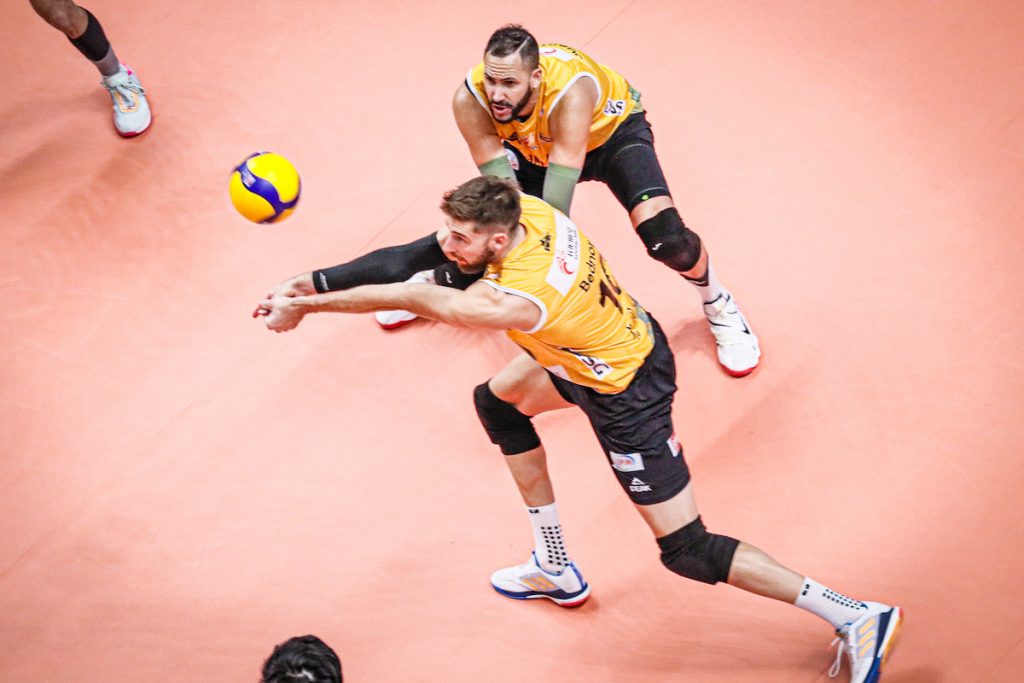 The composition of the 2022-23 Men's Super League playoff finals has been completed with the advancement of Shanghai. In Baoding, the 16-time titleholders turned around the semi-final series against Zhejiang. After losing Game 1, Shanghai prevailed in the next two encounters to win the series at 2-1, sweeping rivals in a decisive match (25-16, 25-16, 25-18). In the title face-off, they'll compete with their old rivals, with whom they fought for the trophy numerous times in recent years, and also the defending champions, Beijing.
Not even the return of the local star Zhang Jingyin (who missed Game 2 due to injury) helped Zhejiang today. Pole Bartosz Bednorz top-scored Shanghai with 15 points. Game 1 of the playoff finals between Beijing and Shanghai will commence on January 4.