The bronze medalists of the last Polish Women's Volleyball Championship, LKS Commercecon Lódź, informed of hiring the country's national team member Martyna Grajber.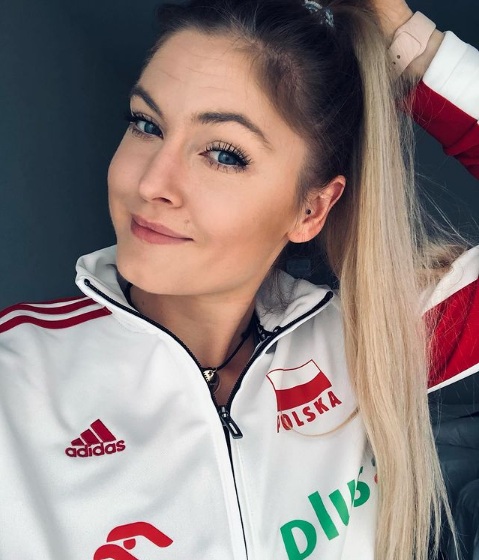 Grajber will be the player of TAURON Liga bronze medalists LKS in the 2021/22 season.
For eight years in the Polish top-flight, a 26-year-old outside hitter represented the colors of only two clubs and LKS will be the third. One of Grajber's former clubs is LKS's city rival Budowlani Łódź. In the 2020/21 season, she took the first position in the ranking of the best TAURON Liga receivers (65.7 %).
Grajber was on the highest podium eight times: two times as a Polish Championship winner, four times as the Polish Cup winner, and two times as Polish Super Cup winner.
See our sections – Transfers – Done Deals and Transfers – Rumors.