Vital Heynen is no longer the head coach of the Poland Men's Volleyball National Team.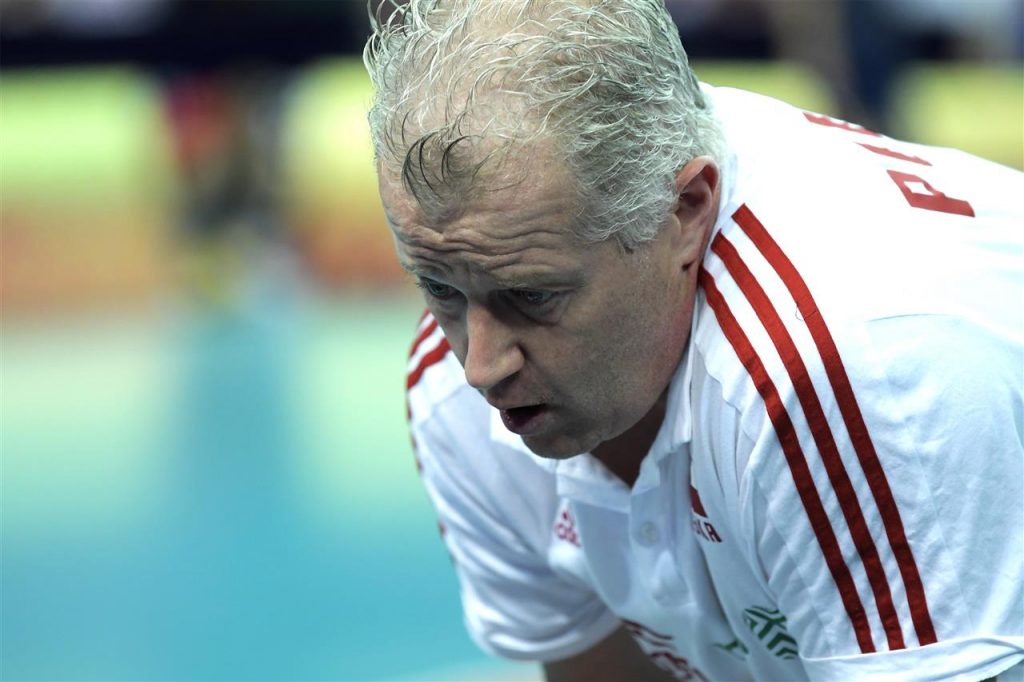 Even though there is no official announcement of ending collaboration with Vital Heynen by the Polish Volleyball Federation (PZPS), it is clear they parted ways. The Belgian expert posted a farewell message on social media, clearly letting everyone know that he will no longer command the men's national team which he led to the world title in 2018 and two bronze medals at European Championship, but has really failed in the Tokyo Olympics.
"I've never cried so much, and never saw so many tears at the end of a season. Thank you players for giving us a bronze medal, for a great game, and the best goodbye in the locker room. Thank you to my wonderful staff. Thanks to you I was able to be in good shape for 4 years. Thank you to the best fans in the world. I'll always be proud to be the coach of your national team. Don't worry, you'll be in my heart forever," wrote a Belgian expert.