On the eve of the quarter-final match against Serbia at the 2021 CEV Men's European Championship, the Dutch Volleyball Federation (Nevobo) excluded Fabian Plak from the squad. It never explained the specific reason for doing so but now the player himself decided to speak up.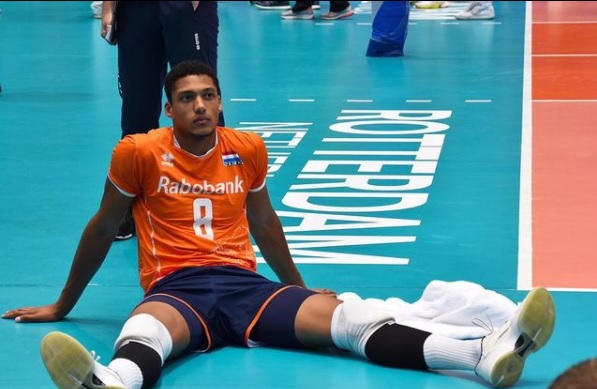 Many were surprised to learn that Nevobo excluded its own player from the national team during the knockout stage of the CEV Men's EuroVolley 2021. It sent the national team starter Fabian Plak home before the quarter-finals against Serbia for violating discipline but did not give details on the matter. Now, the player himself revealed what exactly happened.
"The last couple of days my phone exploded with messages about what happened during the European Championship. Just to be clear for everyone; I went to the bar for a few drinks with some teammates, so I left the corona bubble during the tournament. The federation decided to send me home after this. Just to be clear to everyone and disprove all the rumors," posted Plak.