We know the name of the titleholders of the 2021/22 Polish Women's Volleyball Championship and it doesn't differ from the last year's.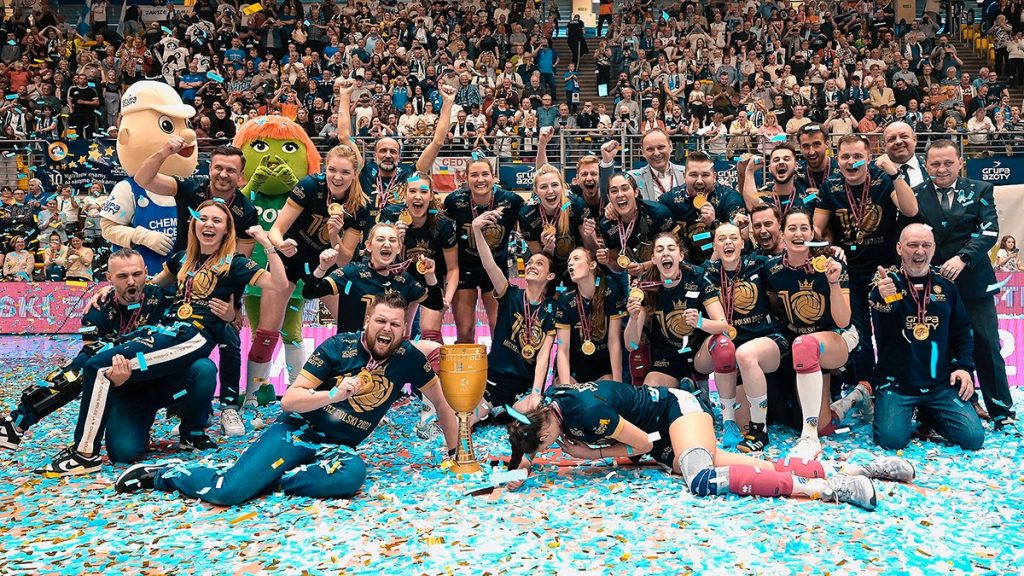 There was another 5-set battle in the 2021/22 TAURON Liga finals. Developres BELLA DOLINA Rzeszów had enough energy to win the first 2 sets. Later, Grupa Azoty Chemik Police began to rule the court, and the 3-2 victory gave them the 3rd league title in a row. The defending champs were led by the MVP of the finals, Serbian Jovana Brakočević-Canzian (28 points), and Iga Wasilewska (4 blocks).
The final series went unexpectedly well for Chemik. They closed it at 3-0 despite the fact they couldn't deal with Developres earlier in the season, losing the Polish Cup and Super Cup from them. Chemik became the Polish champion for the 10th time in its history. They first came to the throne in the country in the mid-1990s. Since 2014, there has been only one season in which the Police side has been stripped of primacy – in 2019. Interestingly, Chemik have never been the silver medalists of the TAURON Liga, meaning that playing in the playoff finals always guaranteed them lifting the trophy.
Chemik saved the season with today's success. Under the leadership of sacked Jacek Nawrocki, they failed to win any trophy in 2021/22 and were eliminated in the group stage of the CEV Champions League.
2021/22 TAURON Liga – playoff finals: