The 22nd-round hit of the 2022–23 Polish Men's Volleyball Championship didn't disappoint.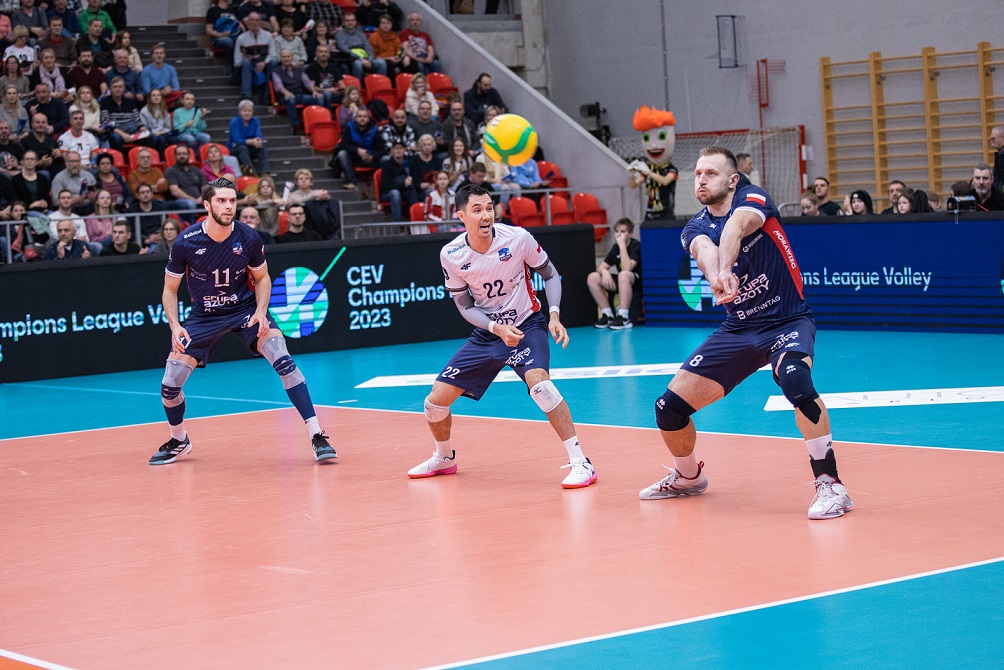 Grupa Azoty ZAKSA Kędzierzyn-Koźle took down Asseco Resovia Rzeszów in a hit in Round 22 of the 2022–23 PlusLiga. It was an exciting meeting in which the reigning champions proved better than the leaders in the charts at home with a score of 3-1.
Before today's match, the balance of clashes between the two teams was perfectly tied. Out of 80 matches played, 40 were won by the Kędzierzyn-Koźle side and the same number by their rivals. The ratio of sets was slightly more favorable for ZAKSA – 159:156.
Bartosz Bednorz stood out on the winning side with 19 points, including four blocks. American Torey DeFalco tallied 23 points for Resovia.
2022-23 PlusLiga, regular season, Round 22: