Until only 10 days ago, Zenit Saint-Petersburg was untouchable to the rest of the 2022–23 Russian Men's Volleyball Championship participants, but now their flaws are coming to the surface.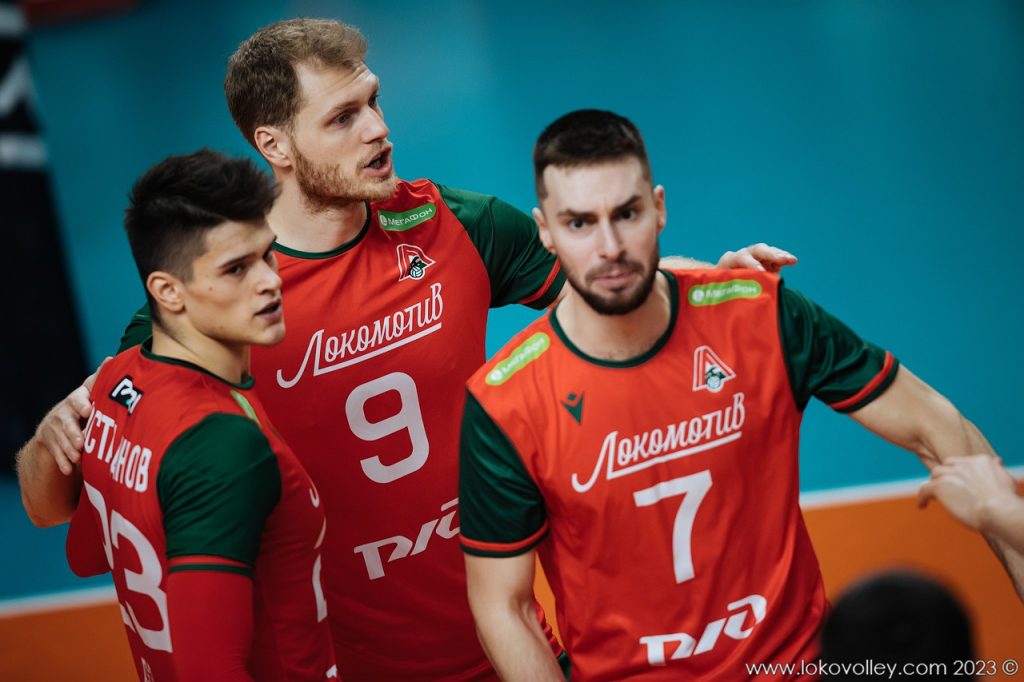 Zenit St. Petersburg had an 18-0 record until 10 days ago. Then they lost to the titleholders, Dinamo Moscow. Today, Zenit lost another big match—to Lokomotiv Novosibirsk—and definitely gave away leadership to Zenit-Kazan. In a sold-out Lokomotiv Arena, 5,000 fans gathered for the 20th round's big match of the 2022–23 PARI Superliga for men (2022–23 PARI Суперлига мужчины) to see a five-set thriller that luckily went in the favor of their players.
Ilya Kazachenkov topped Lokomotiv with 28 points. Konstantin Abaev made four blocks. Egor Kliuka recorded 22 points for Zenit. Ivan Yakovlev and Maksim Kosmin set up four blocks apiece.
2022-23 PARI Superliga for men, regular season, Round 20: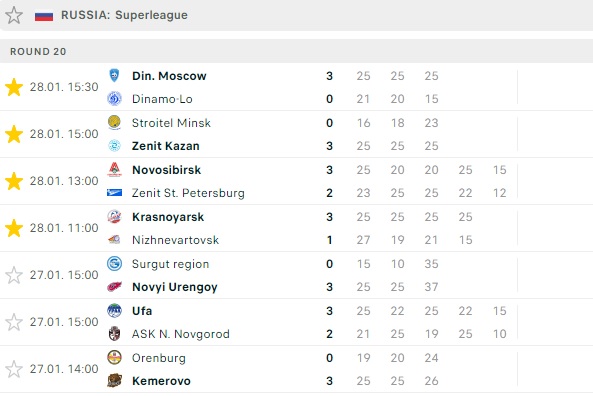 January 29:
Nova Novokuybyshevsk – Belogorie Belgorod