The talented Russian female volleyball player Aliya Khambikova passed away at the age of 21.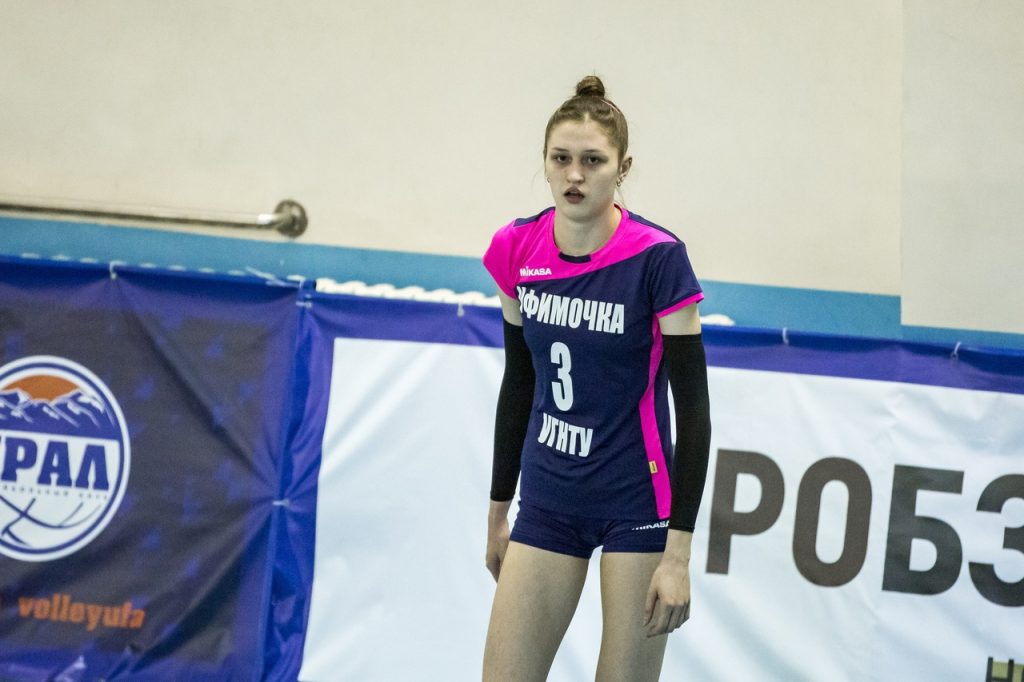 Young player of the Russian second division side Ufimochka-UGNTU, Aliya Khambikova, passed away. She was only 21 years old and suddenly died due to illness, as men's club Ural, under which patronage is Ufimochka-UGNTU, posted on Instagram.
Khambikova appeared on the court for the last time in early October and was hospitalized after that. The middle blocker missed the last few matches and, unfortunately, everything pointed out to the worst-case scenario. The Ural spokesman denied rumors that Khambikova died of Covid-related complications even though he didn't specify from what exact illness she died. Russian media speculate that the athlete had been diagnosed with leukemia.