The current vice-champions of the Russian Men's Volleyball Championship, Lokomotiv, added a veteran player, a former country's national team member, to their roster.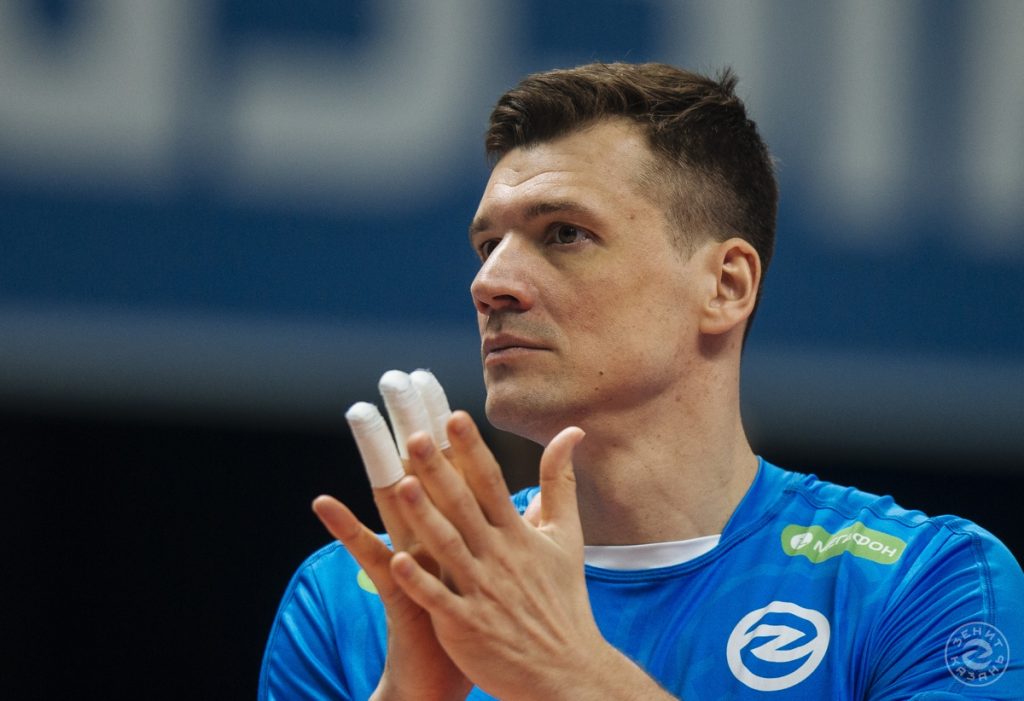 Lokomotiv have completed the composition of the squad for the 2022-23 season by hiring a well-known name in the country's volleyball, Yuriy Berezhko.
Veteran player, the Best Spiker of the 2007 CEV European Championship, came from Zenit-Kazan where he served as a backup outside hitter last season. The 38-year-old player has been a long-time 'Zbornaya' member: between 2005 and 2018. During that time, Berezhko won the London Olympic Games in 2012, CEV European Championship in 2017, FIVB World League in 2011, and European League in 2005. On a club level, he was the winner of the CEV Champions League in 2012 (Zenit-Kazan), Russian Championship (2006, 2008 – Dinamo Moscow; 2012 – Zenit-Kazan), CEV Cup (2015 – Dinamo Moscow), Russian Cup (2006, 2008, 2020 – Dinamo Moscow; 2022 – Zenit-Kazan), and Russian Super Cup (2008, 2009 – Dinamo Moscow; 2011, 2012– Zenit-Kazan).
See our sections – Transfers – Done Deals and Transfers – Rumors.