Looking for a way to compensate for the lack of matches on an international level for its national teams this year, the Russian Volleyball Federation (VFV) is set to organize a men's tournament in September but so far couldn't secure a single RSVP.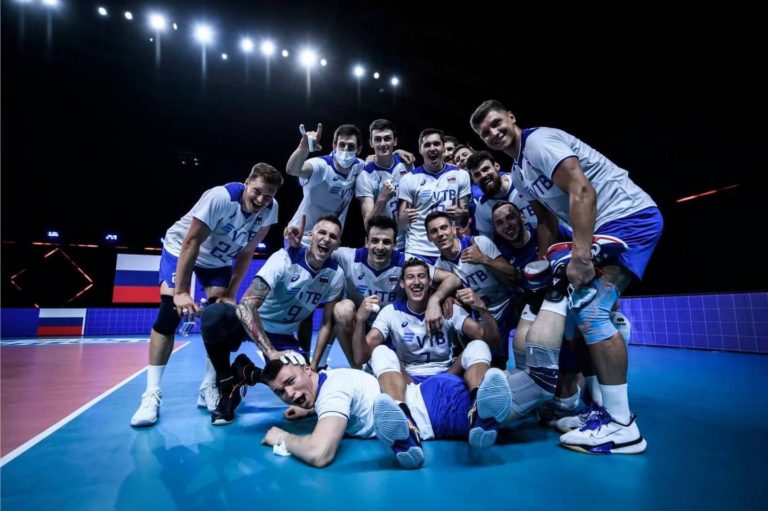 No country has yet confirmed participation in the tournament, which is scheduled to be held in Russia in September and compensate for the lack of matches on an international level for the country's national teams this year due to disqualification by the FIVB. That's what Sergey Tetyukhin, a former planetary volleyball star, now general manager of the Russia Men's National Team, said.
Earlier, the leadership of the Russian federation reported that after the training camp in Novogorsk, 'Zbornaya' should hold a tournament with the participation of national teams from friendly countries. Belarus, Iran, China, Brazil, Argentina, Cuba, and several more countries were mentioned. Tetyukhin stated that not getting responses from any of the national teams in question probably occurred due to the fact that there's still a World Championship ahead, so he hopes that the decisions of these federations will arrive later. Belarusians will surely participate in the tournament, according to Tetyukhin.
The new head coach of the Russia Men, Konstantin Brianskiy, called 25 players to the training camp in Novogorsk, which will be held from August 24 to September 21.