Dinamo Ak-Bars, the vice-leaders of the 2022–23 Russian Women's Volleyball Championship, ended their collaboration with two players that were projected to have the status of starters.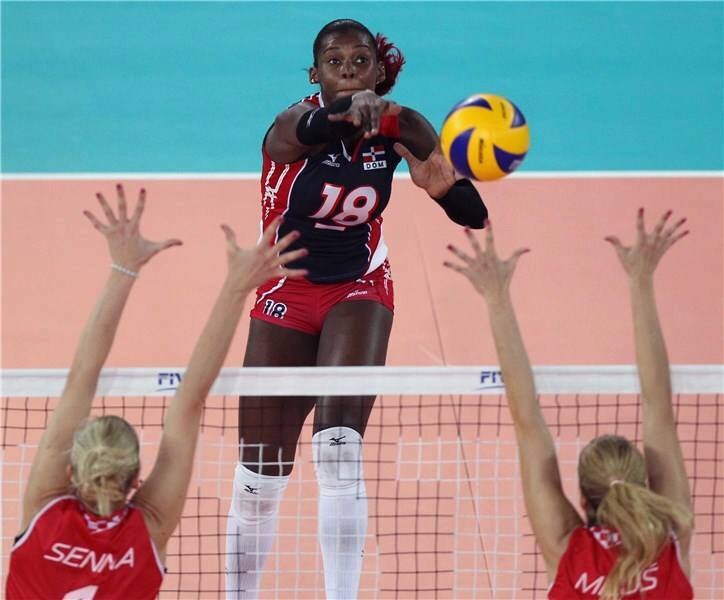 Dinamo Kazan have officially parted ways with two players, one of whom didn't even play a minute this season wearing their jersey. The current vice-leaders and six-time champions of Superliga, confirmed what the media reported a month ago – the contract with the Dominican star, Bethania de la Cruz, hasn't been activated. For medical reasons, a player who was supposed to be the pillar of the club after coming in the offseason, won't be able to play for Dinamo in the near future, and the club, obviously, wasn't willing to wait for her recovery.
At the same time, the Kazan side decided to part ways with the starting setter Ekaterina Lazareva. The member of the Russia National Team in the 2021 FIVB VNL and Dinamo ended collaboration by mutual agreement. Lazareva has been playing for the Tatarstan powerhouse since 2021, and during this time she won the Russian Cup and Super Cup with them.