As many as seven players of the Turkey Women's Volleyball National Team got quarantined upon arriving in Tokyo for the Olympic Games.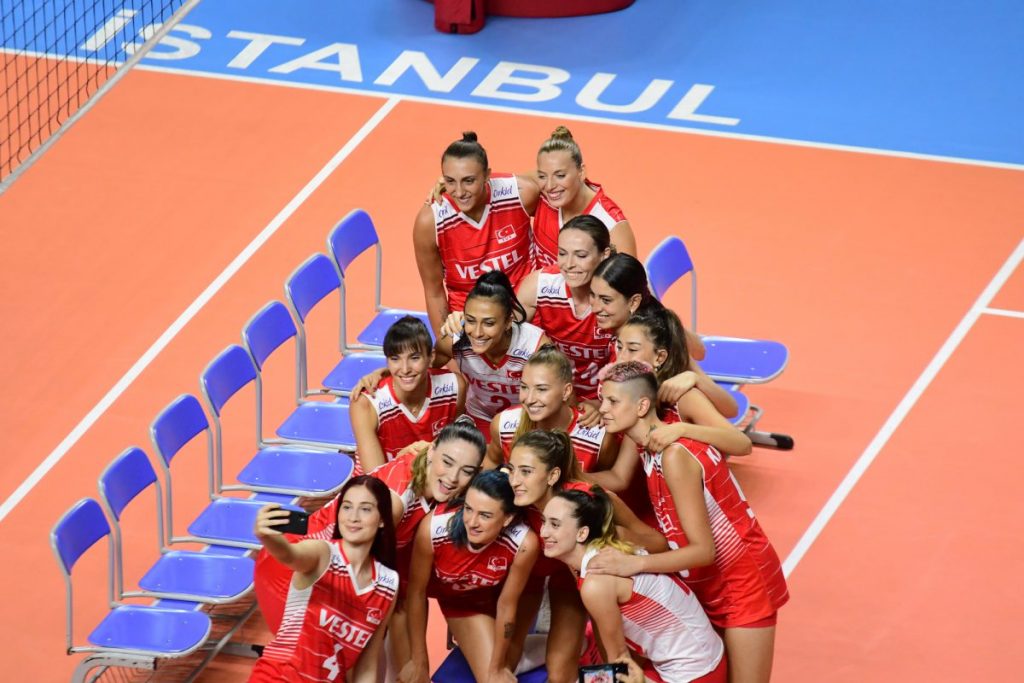 The Turkey National Team captain Eda Erdem Dündar will not carry a flag at forefront of the Turkish delegation at the 2020 Tokyo Olympic Games opening ceremony as it was decided earlier. She went into the so-called "soft" quarantine due to the possible infection by the coronavirus. Actually, as many as 7 players will not be able to attend the opening ceremony.
Turkey Women came to Japan from Istanbul by plane in which one person had Covid-19. However, it was stated that Eda and her teammates will likely be able to play in the first match in the Games, against China, on Sunday, July 25.