Halkbank, one of the most successful Turkish men's volleyball clubs, will try to improve its game on the net with the Canadian middle blocker.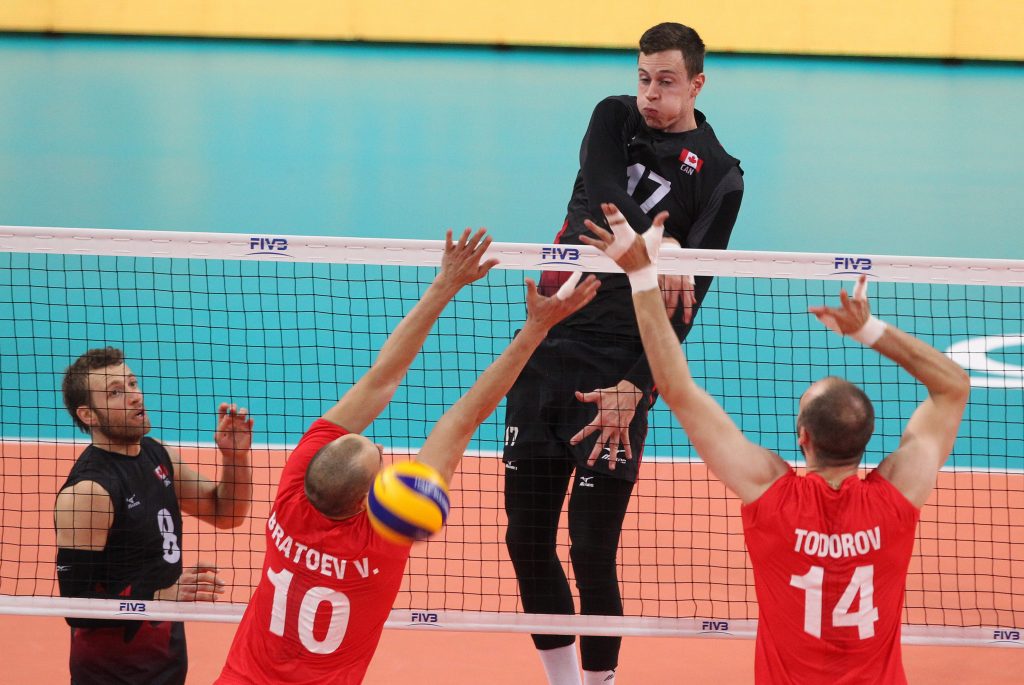 In the season behind us, Halkbank failed to reach the podium in the Turkish Championship, which can be considered a huge underachievement given they are multiple titleholders. One of the players whose job will be to improve the game of the Ankara-based side next season is Graham Vigrass.
The 32-year-old Canada National Team member, Best Middle Blocker of the 2017 FIVB World League, strengthened Halkbank from their big league rivals Fenerbahçe HDI Sigorta, with whom he won the silver medal in the Efeler Ligi.
See our sections – Transfers – Done Deals and Transfers – Rumors.