The little war of the two Turkish women's club volleyball giants for the world's superstar Paola Egonu is currently going on.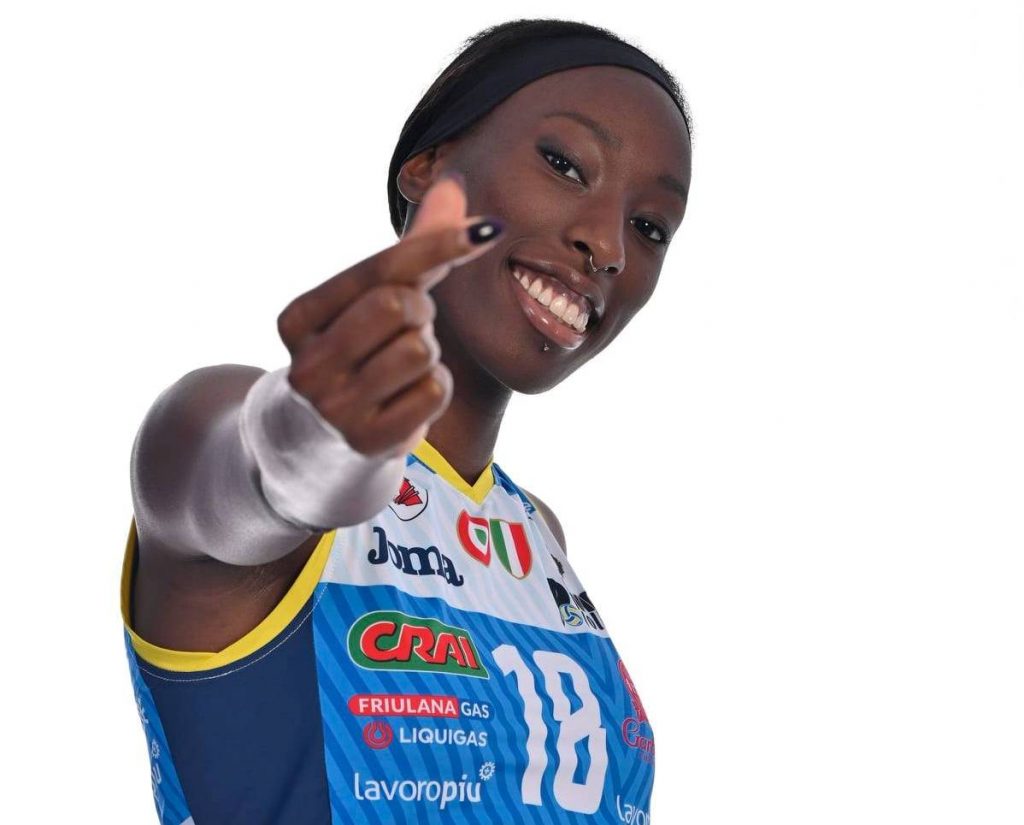 According to Gian Luca Pasini, Fenerbahçe Opet have prepared another millionaire offer for the MVP of the last CEV European Championship, Paola Egonu, the bigger than the one sent to her in January. Furthermore, as he wrote in his blog, the offer is reportedly more lucrative than the one Egonu received fromVakıfBank, the big rivals of Fenerbahçe's in Turkey.
The 'Yellow Angels' initially failed to attract Italian opposite hitter to come to their ranks for the 2021/22 season, and now we will have to wait and see what will Egonu's response be this time. Pasini heat up the story of the transfer by claiming that the player's agent was the guest of honor of Fenerbahçe during their CEV Champions League match against Dinamo-Ak Bars, last night.
See our sections – Transfers – Done Deals and Transfers – Rumors.