Halkbank swept Fenerbahçe HDI Sigorta in Round 13 of the 2021/22 Turkish Men's Volleyball Championship and continued marching the competition undefeated.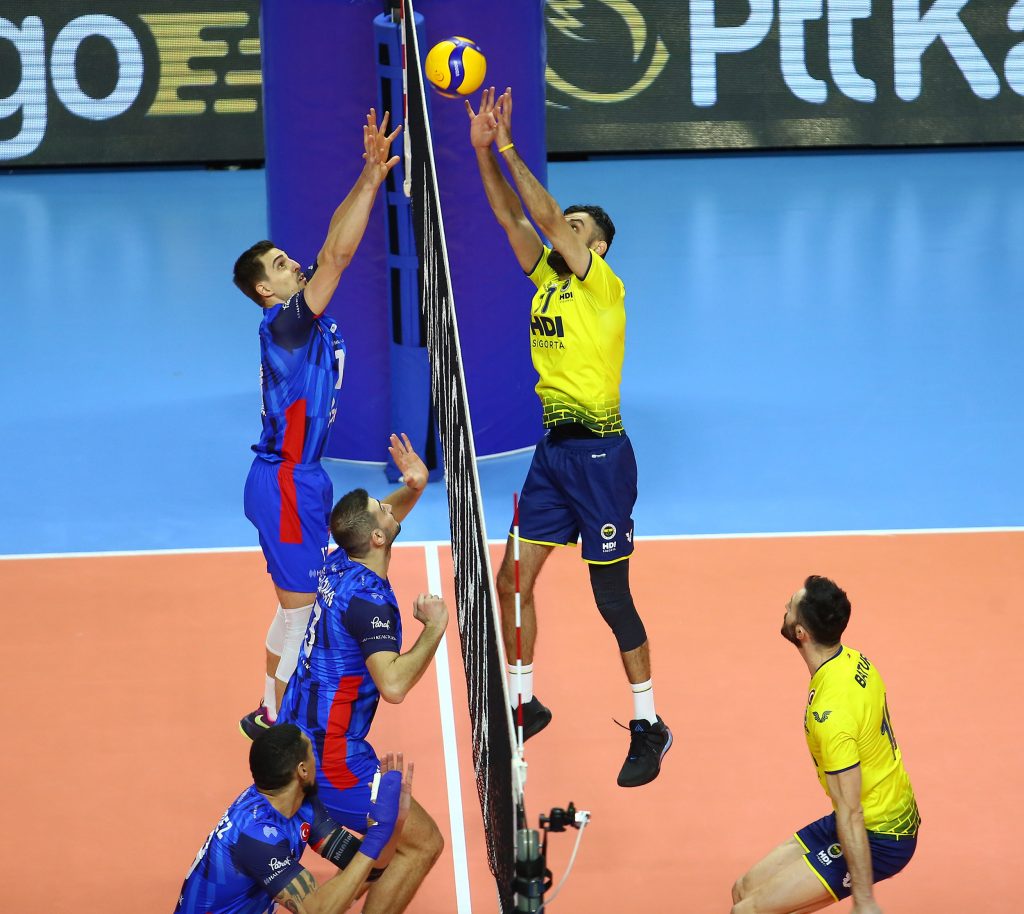 In the 13th round of the 2021/22 AXA Sigorta Efeler Ligi, in the last game of the round but also of the first half of the regular season, Halkbank defeated Fenerbahçe in the big derby much easier than expected: 3-0 (25-21, 25-19, 25-21). Cuban Fernando Hernández top-scored the Ankara side with 17 points (73% attack; 16/22). Oğuzhan Karasu set up four blocks, while Argentine Nicolás Bruno made 70% reception (10 digs, 50% perfect).
Making 13 out of 13 with this result, Halkbank maintained their leadership in the standings and became the winners of the first part of the regular season. Fenerbahçe suffered their third defeat, which came after five consecutive successes and remained third in the charts.
2021/22 AXA Sigorta Efeler Ligi – regular season, Round 13: