Half of the regular season in the 2022–23 Turkish Women's Volleyball Championship is over.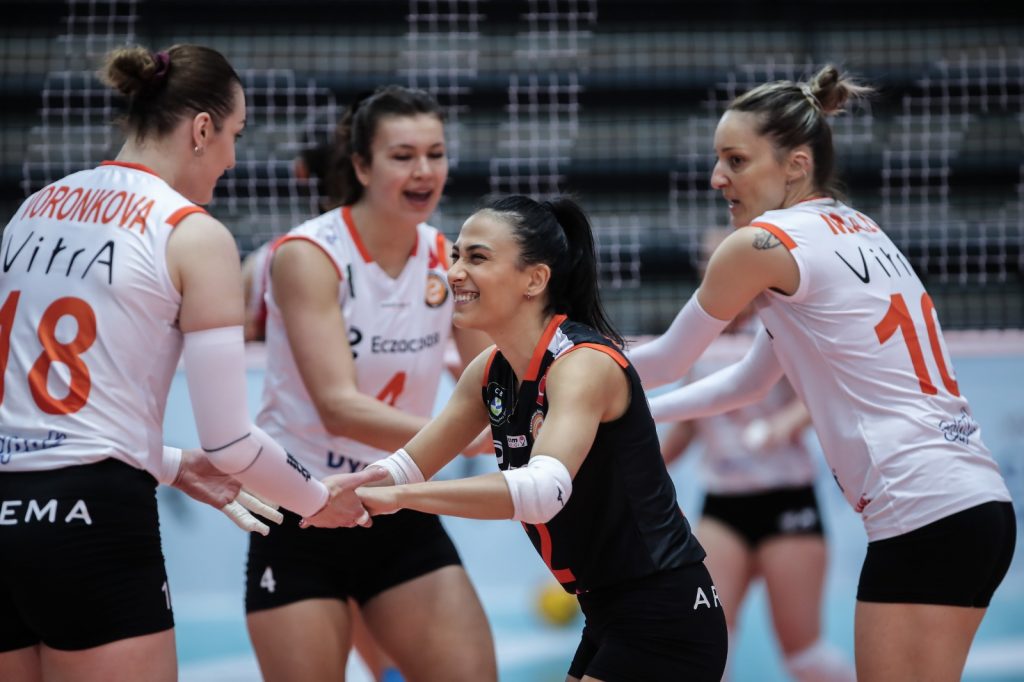 Winning half of the regular season while undefeated when it comes to major club championships around the world, where Misli.com Sultanlar Ligi undoubtedly belongs, is quite a venture. Eczacıbaşı Dynavit beat Bolu Bld. in Round 11, which was delayed due to the participation of the "Tigers" in the FIVB Club World Championship. This was their 13th win in as many games, allowing them to maintain a four-point lead over titleholders VakıfBank (also successful today with a 3-0 win over Aydın B.Şehir Bld.).
Ferhat Akbaş, the Eczacıbaşı head coach, spread time on the court to as many as 13 players. Hande Baladın stood out the most, scoring 13 points. Saliha Şahin had 73% reception (15 digs, 60% perfect). Ukrainian Nadiia Kodola tallied 13 for Bolu.
2022-23 Misli.com Sultanlar Ligi, regular season, Round 11: