The ongoing Indonesian Men's Volleyball Championship brought in some attractive players but also some interesting coaching names.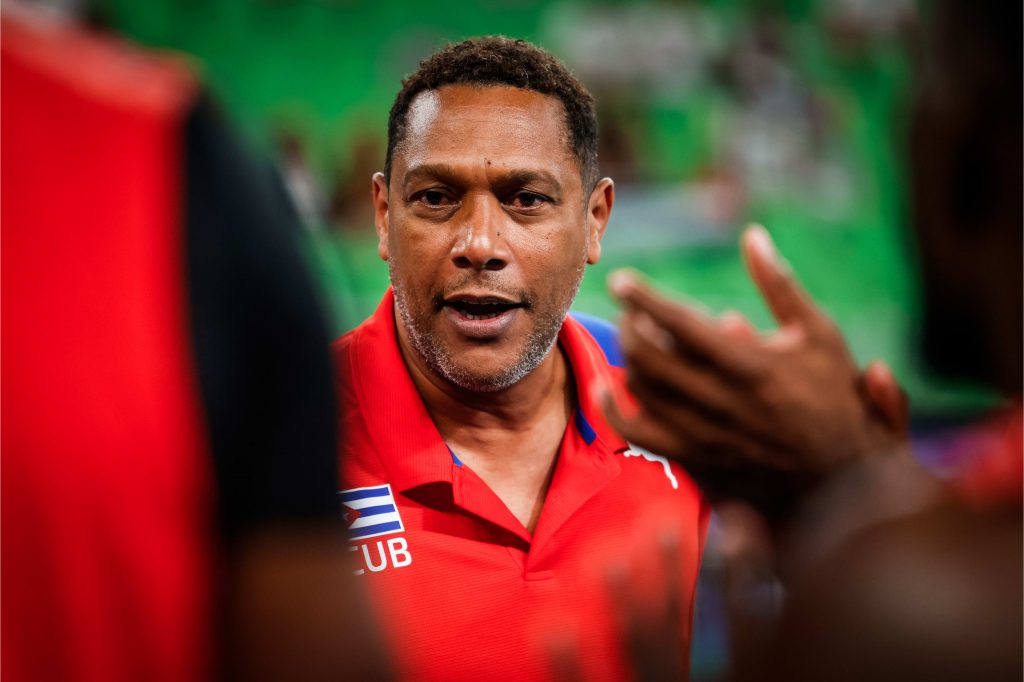 The head coach of the Cuba Men's National Team, Nicolás Vives, will work in Indonesia. And he already debuted with a victory in the 2022–23 Proliga with Jakarta LavAni Allo Bank, the current champions, after winning 3-0 against Jakarta BNI46. Vives replaced Chinese expert Jiang Jie.
LavAni is the second foreign club for a former Cuba Men setter in his career as he commanded UAE's Hatta Club Dubai last season. Vives has been directing the national teams of different categories in Cuba since 2017. He'll continue commanding the senior squad of Cuba also in 2023 whereas the Caribbean squad will participate for the first time after several years in the FIVB Volleyball Nations League (among other regional and international competitions). In LavAni, Vives will work with his fellow countryman Jorge González García (outside hitter), who extended for another year.
The Indonesian Championship has eight clubs, allowing two foreigners on the pitch. Some top-level internationals, such as Brazilian Isac Santos and American Samuel Holt, committed themselves to the teams there for 2022-23.