The notable era of Taner Atik, the head coach of the Halkbank Men's Volleyball Team, has drawn to a close, as confirmed by the club. The decision is reported to be a mutual agreement between Taner Atik and the club.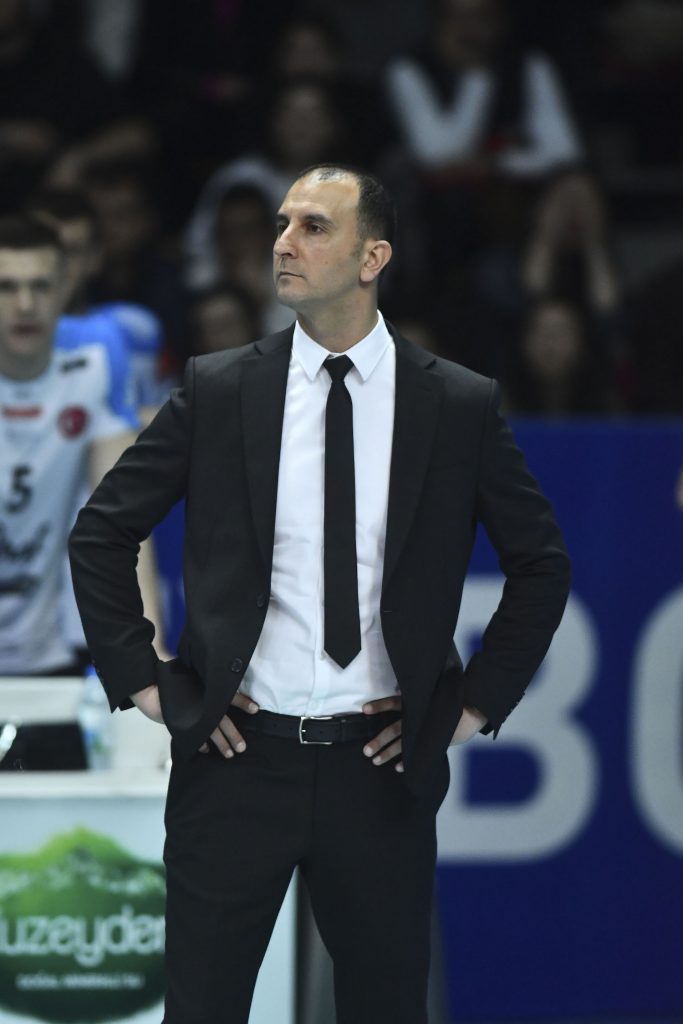 In an official statement released by the club, it was acknowledged that "Our journey with Taner Atik, who has served our club in various roles including coach, general manager, and head coach, has come to an end. We express our gratitude to Mr. Taner Atik for his valuable contributions and wish him success in his future endeavors."
Taner Atik started his career at Halkbank in 2009 as an assistant coach. He rose through the ranks over the years and assumed the position of head coach for the 2019-2020 season. This season, Atik notably steered Halkbank to the semifinals of the CEV Champions League, and his leadership led the team to victory in the Turkish Cup title and Playoff Finals, which concluded only a few days ago.
Throughout his tenure at Halkbank, Atik has secured an impressive list of accomplishments. These include 1 CEV Cup championship, 4 Turkish League championships, 5 Turkish Cup championships, and 4 Turkish Super Cup championships, etching his name in the annals of the club's history.
Taner Atik took to social media to express his gratitude to the club management, athletes, and fans. He fondly reminisced about the numerous championships and cups they won together with Halkbank.